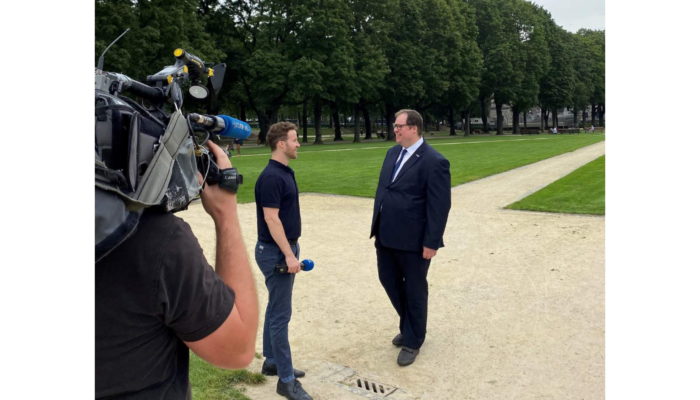 This week, Eurocadres spoke with Euronews' on the importance of the directive.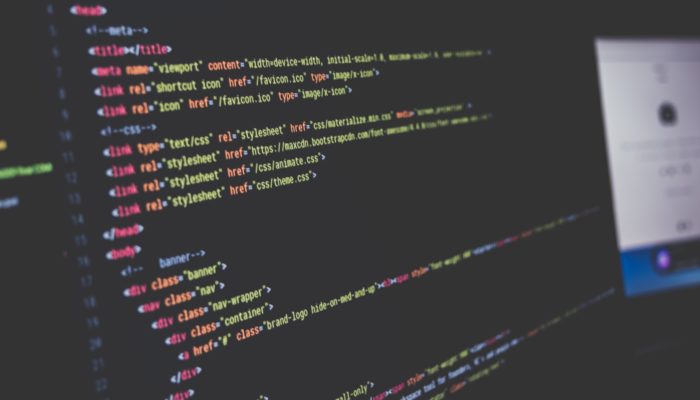 As part of the second-stage consultation of European social partners, we reaffirm the need for further EU action to ensure basic labour standards and rights to platforms' workers.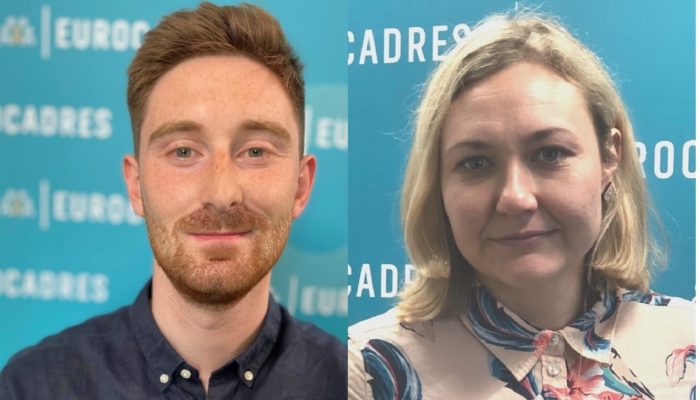 Kevin Flynn joins as new Communications and Policy Officer, while Head of EU Affairs, Janina Mackiewicz, departs after 7 years at Eurocadres.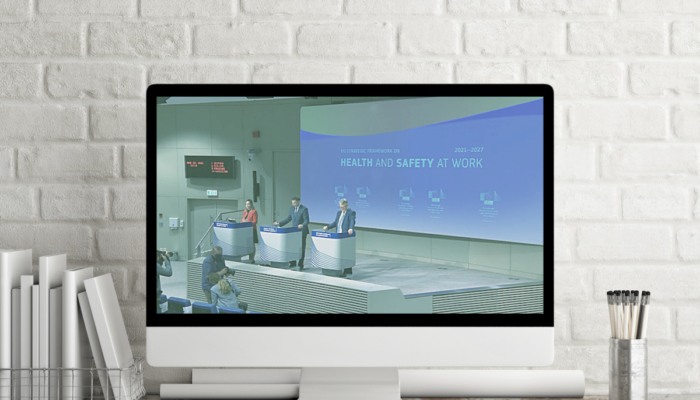 The new directive on psychosocial risks which is needed is lacking in the new EU Occupational Health & Safety Strategic Framework 2021-2027.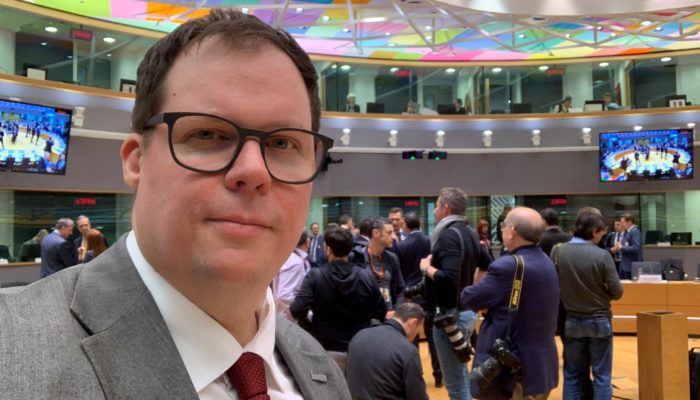 Addressing today's Tripartite Social Summit for Growth and Employment, Eurocadres President, Martin Jefflén, profiled the successful whistleblowers protection campaign, which through the hard work of trade unions and NGOs, has led to a stronger Directive, giving more options for reporting crime and corruption and better protection for whistleblowers.