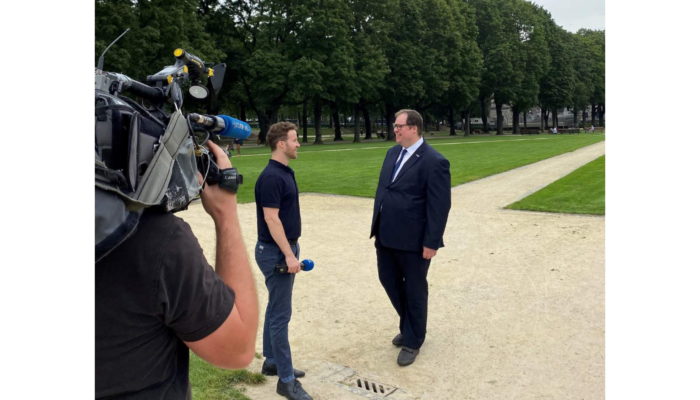 This week, Eurocadres spoke with Euronews' on the importance of the directive.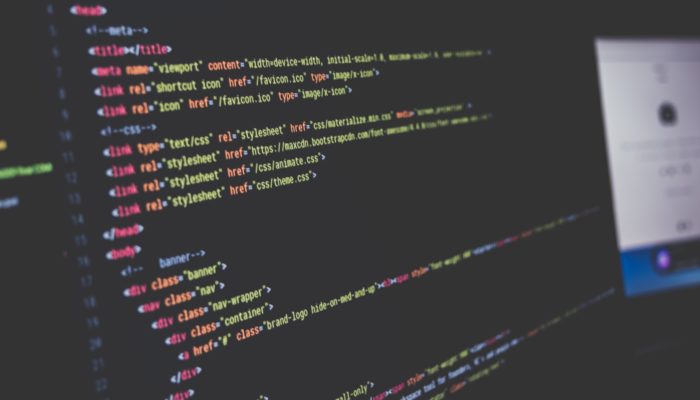 As part of the second-stage consultation of European social partners, we reaffirm the need for further EU action to ensure basic labour standards and rights to platforms' workers.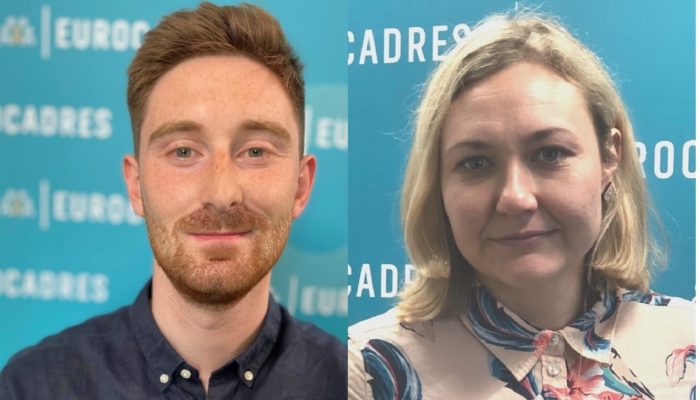 Kevin Flynn joins as new Communications and Policy Officer, while Head of EU Affairs, Janina Mackiewicz, departs after 7 years at Eurocadres.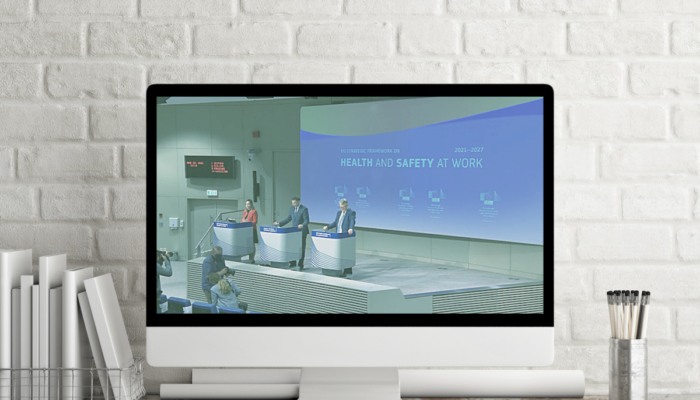 The new directive on psychosocial risks which is needed is lacking in the new EU Occupational Health & Safety Strategic Framework 2021-2027.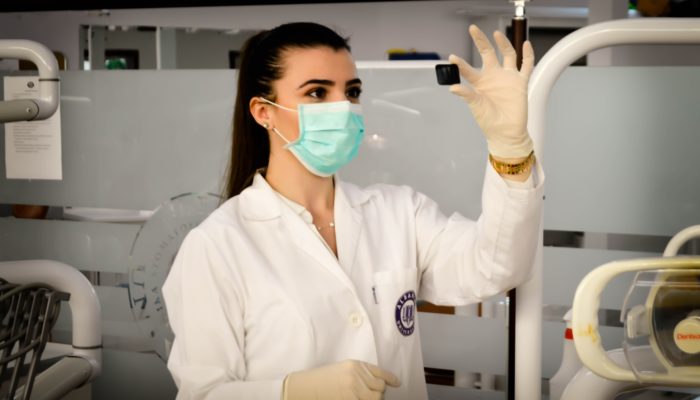 The European Parliament, the Commission and the Council have reached a preliminary agreement on Horizon Europe for 2021 to 2027. Horizon Europe is expected to build on the achievements and success of the current research and innovation programme (Horizon 2020).