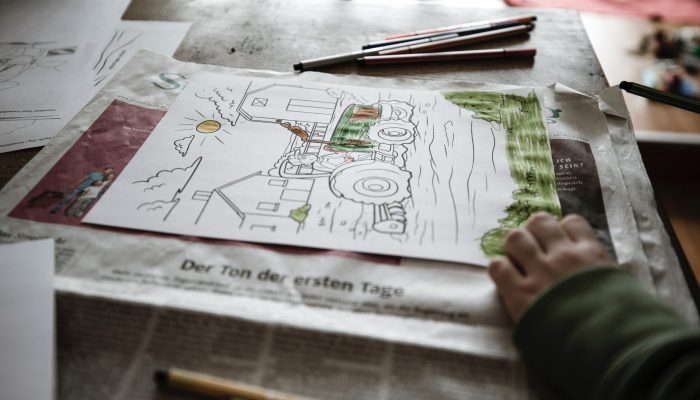 With soaring energy costs adding to the cost-of-living crisis, Belgian workers now face another pressing issue: the collapse of the childcare sector.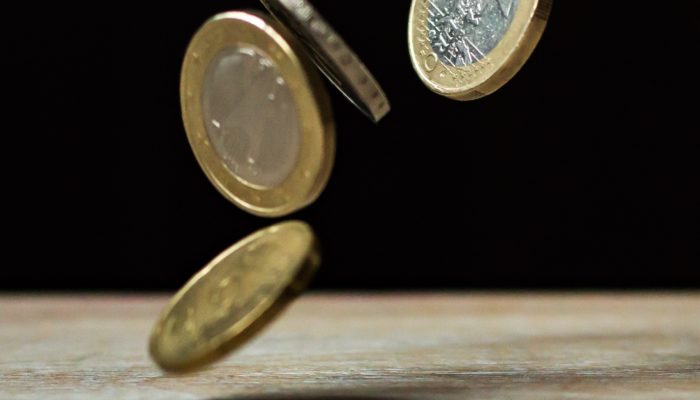 The total earnings of women are approximately 84 per cent of men's earnings. The rate of the women's euro, or female euro, must be raised more rapidly.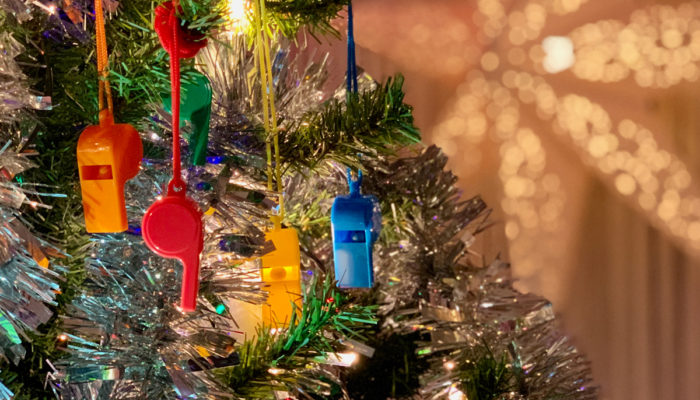 It is official. The Whistleblower Protection Directive is now reality.  On 16 December 2019 the directive entered into force following its publication in the EU Official Journal 20 days earlier….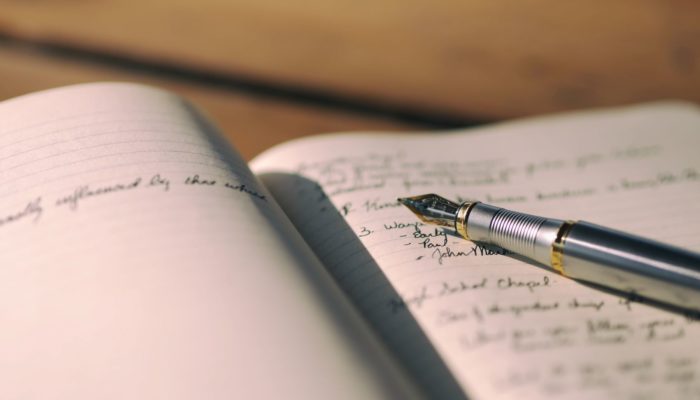 Less than half of all EU member states had whistleblower protection legislation in place before this directive, which means potential whistleblowers were facing a real risk of retaliation.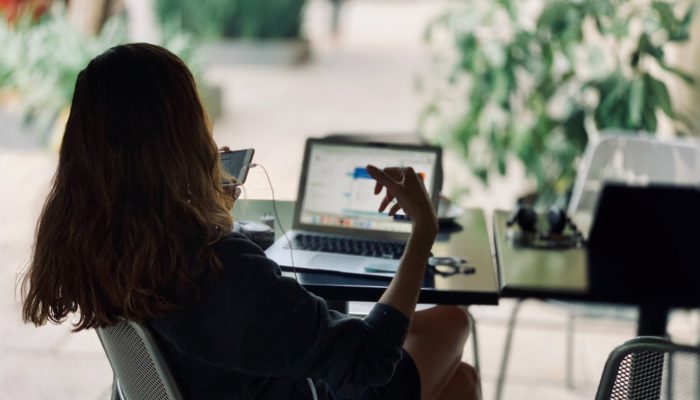 For the past fifteen years, the ever-growing presence of technology has changed our lives, our habits, and our working structures.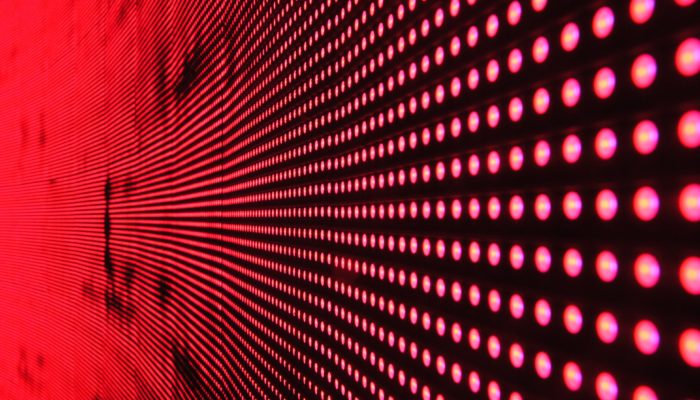 Digital and organisational solutions go hand in hand. The role of workers in new work environments is changing.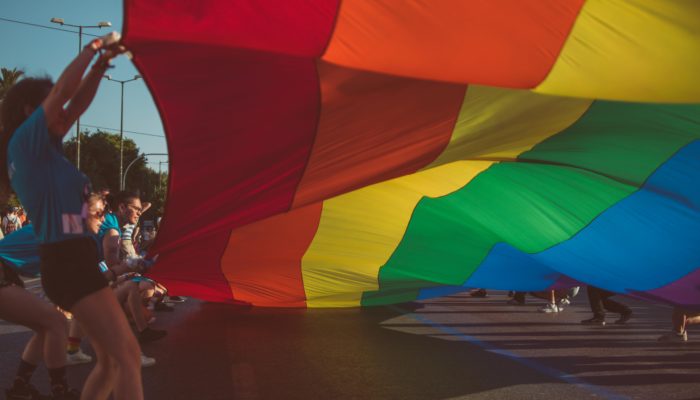 50 years ago today, in the early morning of June 28th, police raided the Stonewall inn in Greenwich village, New York. This day the LGBT community fought back.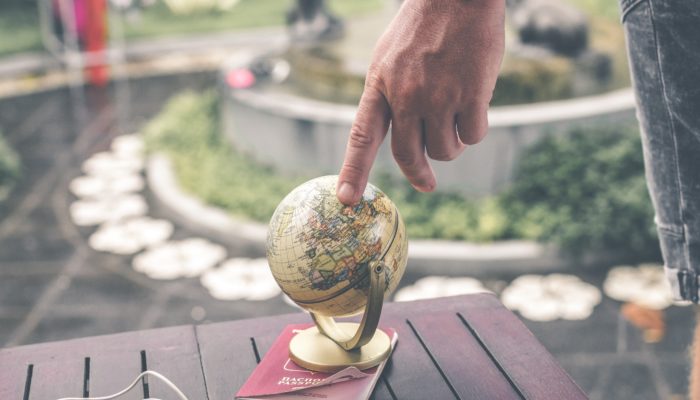 The transition to a resilient, low-carbon economy holds out immense potential for economic, environmental and social development, as well as job creation, however, these benefits will not happen automatically, there could be significant transitional costs and implications .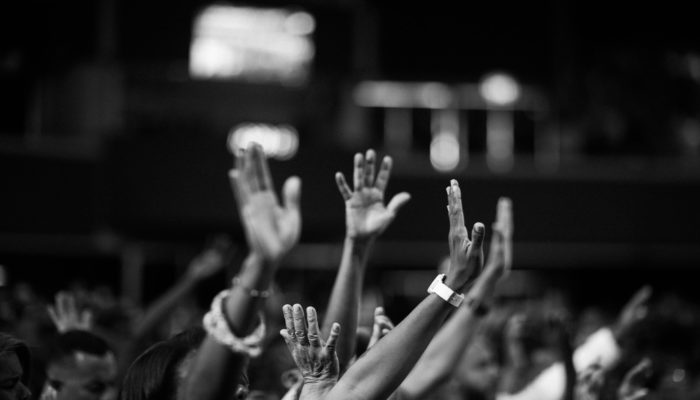 Workers are Europe's most important capital. But the last economic crisis has left deep scars, such as job insecurity, more precariousness, poor working conditions, increased deregulation of labour relations, lower wages and a rise in occupational diseases.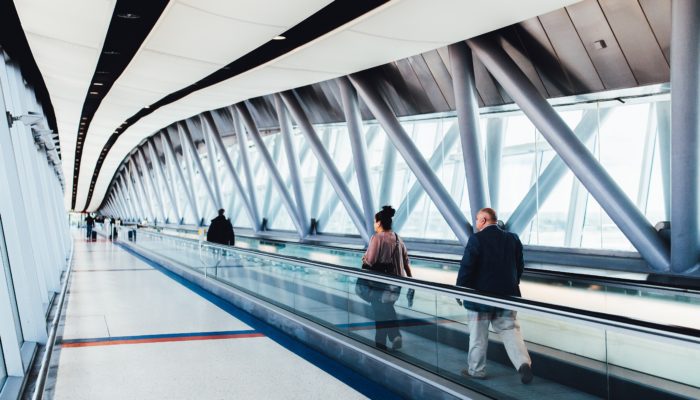 Although labour mobility is one of the founding principles of the European Union (EU), there is still much room for improvement, particularly for young people. Eurostat estimates that half of unemployed young people in the EU are willing to settle elsewhere to get a job, according to Nayla Glaise, speaking at the ETUC Congress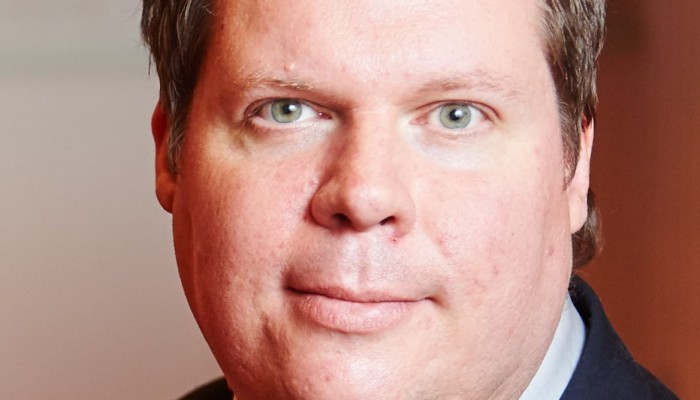 Life-ling learning is a necessity, if workers are to remain competitive in today's high-skilled job markets. A just transition will require the development of reskilling and upskilling programmes.