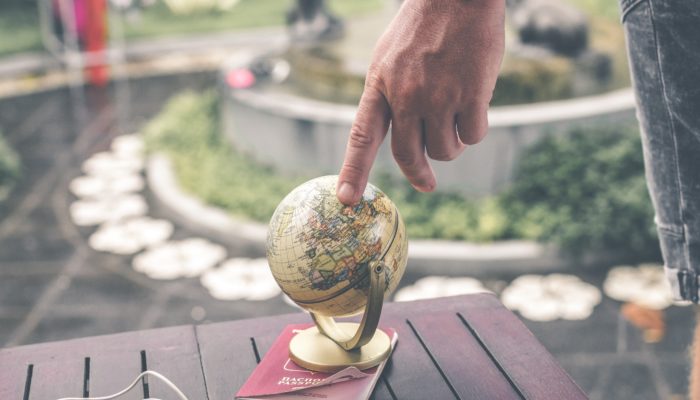 The transition to a resilient, low-carbon economy holds out immense potential for economic, environmental and social development, as well as job creation, however, these benefits will not happen automatically, there could be significant transitional costs and implications .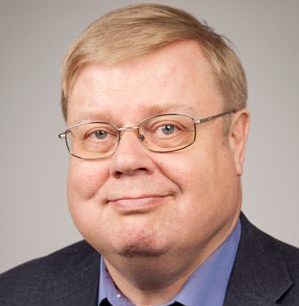 EU's working time directive dates back to as early as 1993. It is made for working nine-to-five and does not meet the challenges of the changing working life and new forms of work.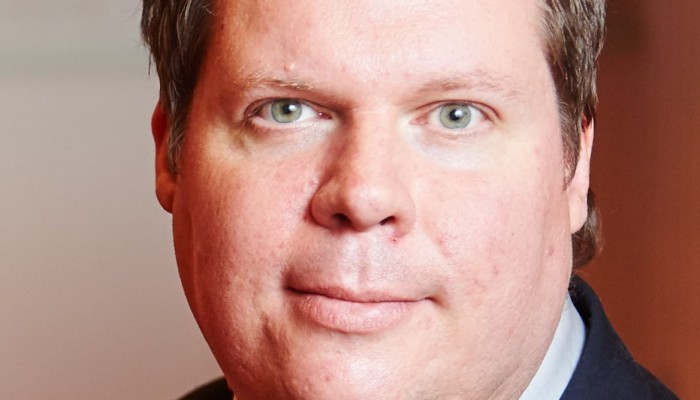 A strike today demanding the end to unpaid internships clearly shows that there is need for better conditions for interns. Internships should be paid.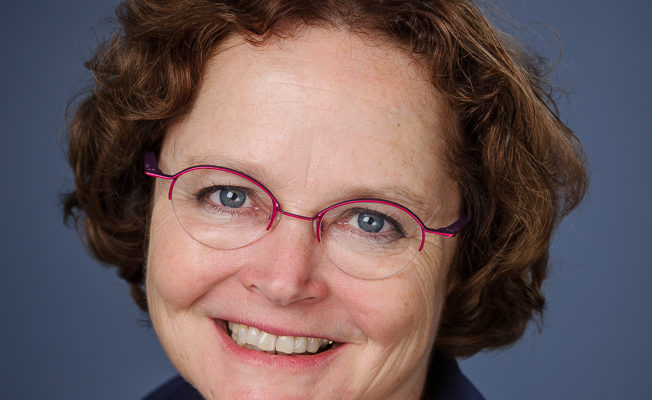 Significant progress has been made in France on the subject of whistleblower protection and corporate due diligence. A growing work coordination of NGOs, trade unions and academics proved to be important for the process.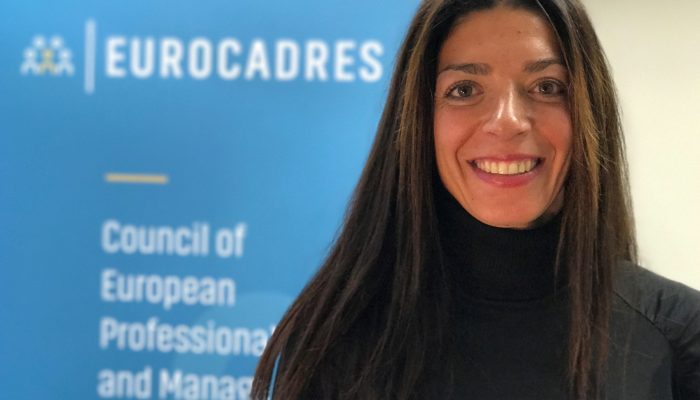 Costs of psychosocial health risks due to work is estimated at 617 billion euros per year. Prevention policies can bring huge benefits.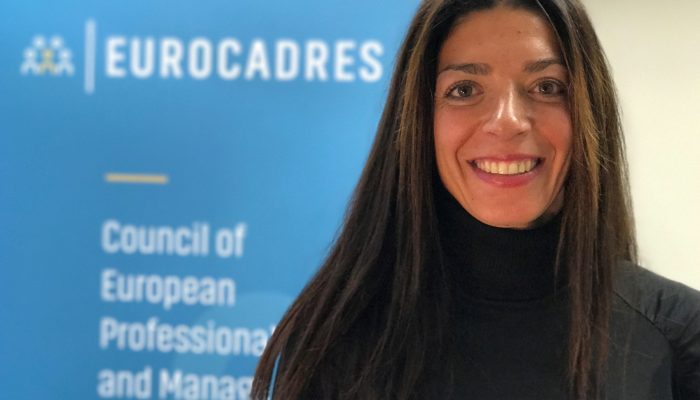 Le coût des risques psychosociaux dues au travail à 617 milliards d'euros par an. C´est exorbitante au regard des bénéfices des politiques de prévention.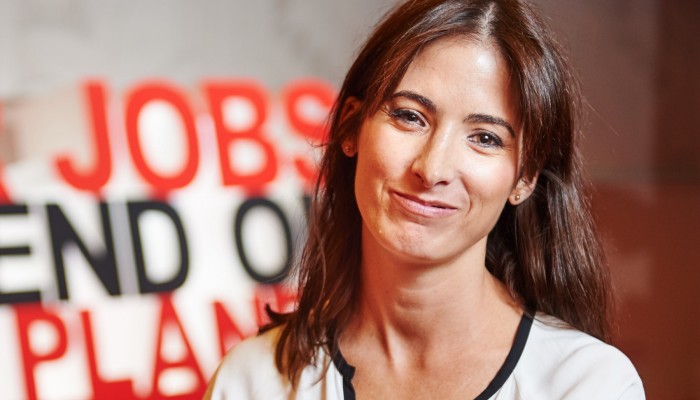 Employers should put employees´ mental health at the very top of the agenda especially at this time of ongoing and continuous changes in the labor market that are affecting a key dimension of job quality – health and safety – and which are contributing to the increase of psychosocial risks at a great extent.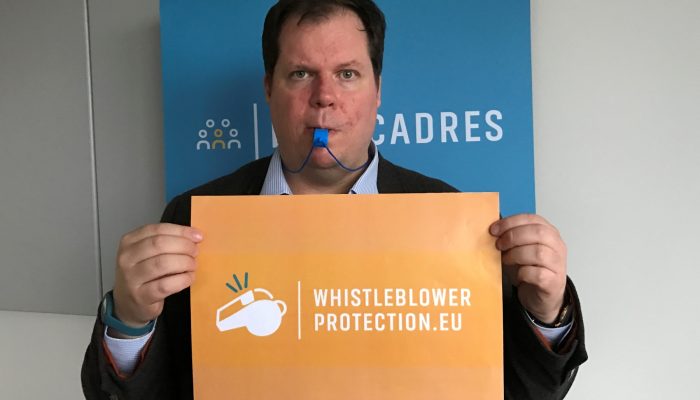 On 17 October 2016, the platform that Eurocadres took the initiative to create on EU-wide whistleblower protection was launched. 48 organisations participated from the start, and more are joining. The case for why whistleblowers should be protected is clear.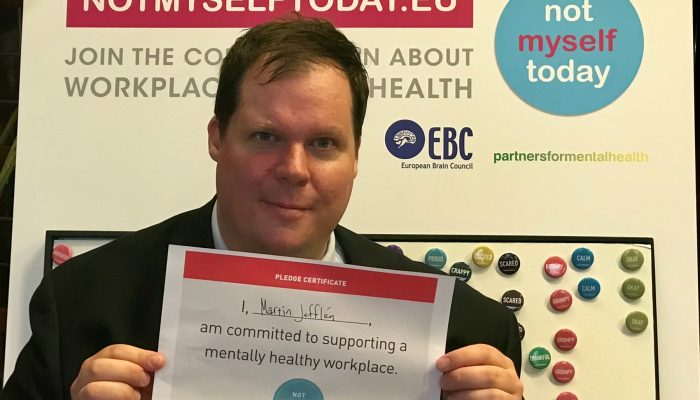 Psychosocial health risks and mental health is a big challenge. The European Commission must change the main directive on occupational health and safety.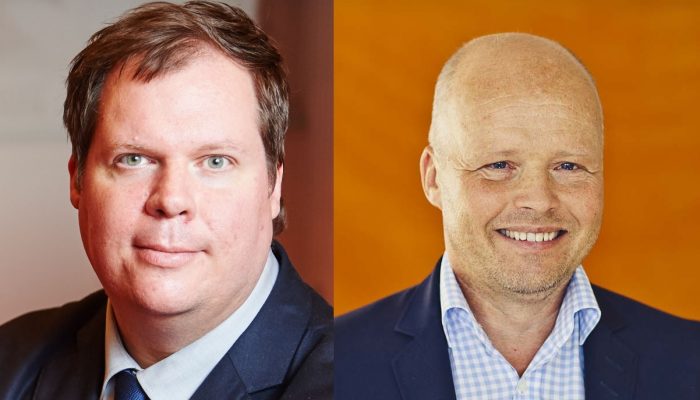 High-level research needs mobile researchers. But changing jobs can affect pension savings negatively. Pensions have therefore been identified as an obstacle to mobility for researchers and RESAVER proposed as a remedy.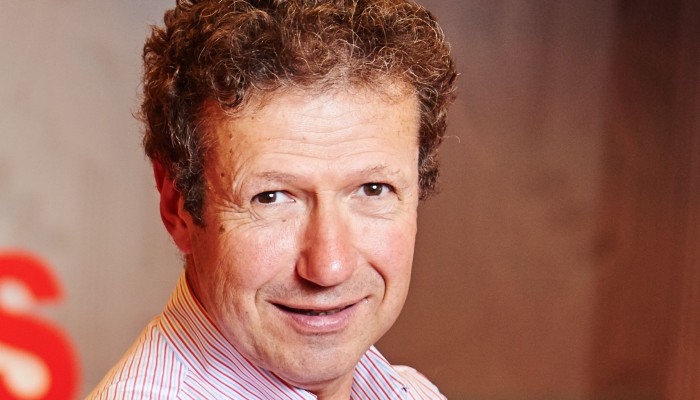 The ability to create something new and valuable lift up individuals and teams, and takes them out of anonymity and gives life and colour to an active career.