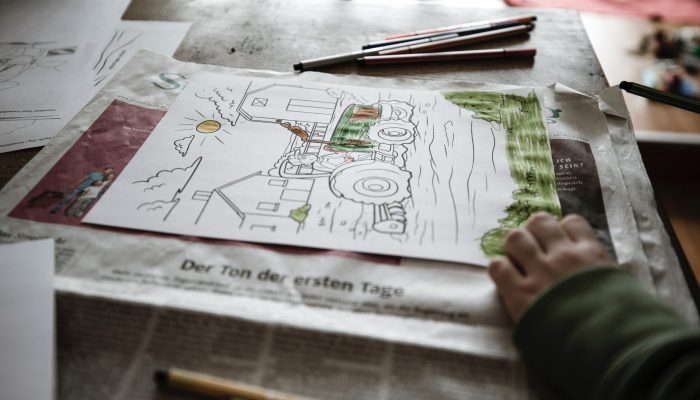 With soaring energy costs adding to the cost-of-living crisis, Belgian workers now face another pressing issue: the collapse of the childcare sector.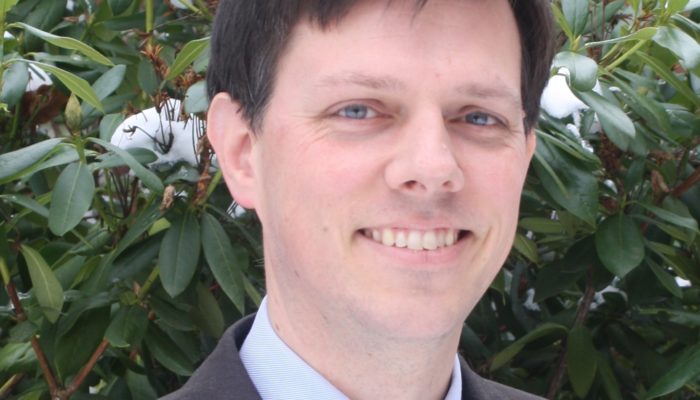 Brexit came as a shock to the higher education world; the prospect of UK universities falling out of the European mechanisms for cooperation was both unexpected and alarming.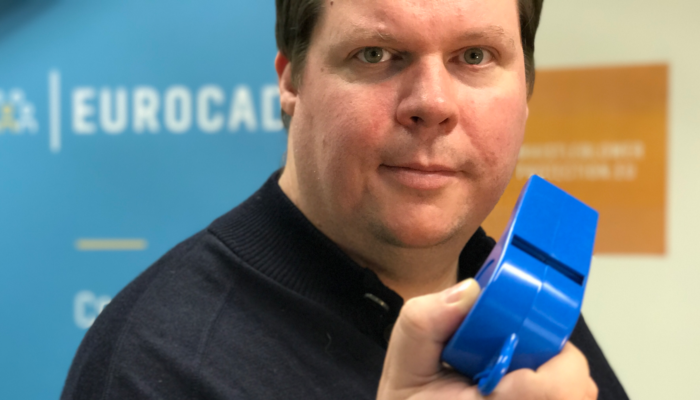 Those who report corruption, criminal acts and breaches of public trust must be protected, writes Martin Jefflén, who calls for lowering the barriers when it comes to reporting wrongdoing in the corporate sphere.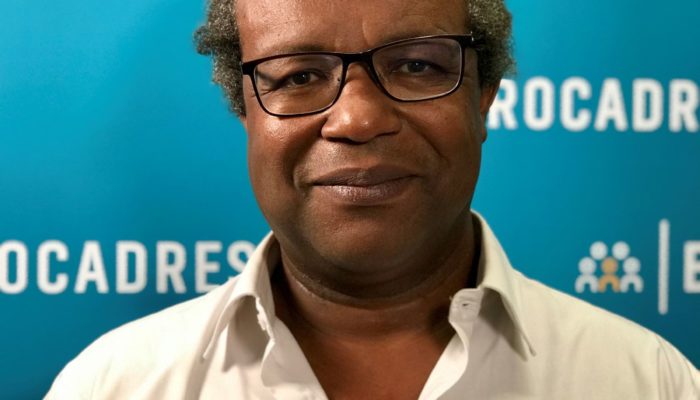 One of the myths regarding racism is that black professionals and managers do not face the crude forms of racial insults and attacks, within the workplace. However, at the recent ETUC/ETUI workshop on racism and xenophobia in the workplace, fundamentally challenged any such perception.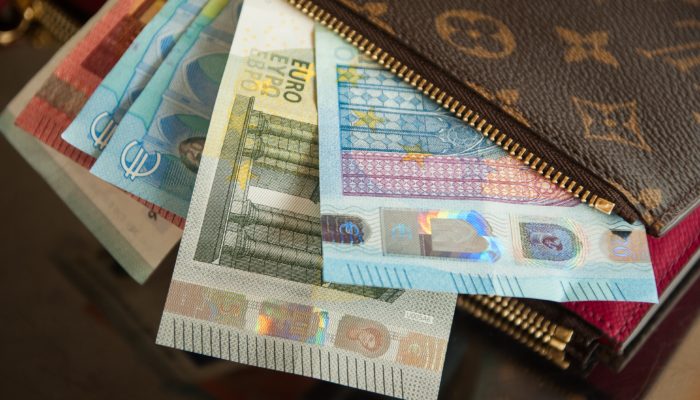 For some time now, it has been noted that European women are highly-skilled, and an increasing number of women graduate with tertiary education. Still, highly-educated women find it harder to enter the labour market and are in lower-skilled jobs in comparison to men.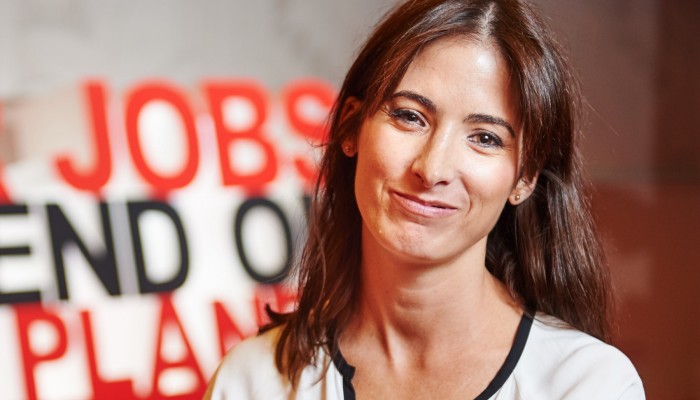 Inclusion, equity, employability, lifelong learning and the transformation of teaching and learning practices need to be raised higher in every country's political agenda.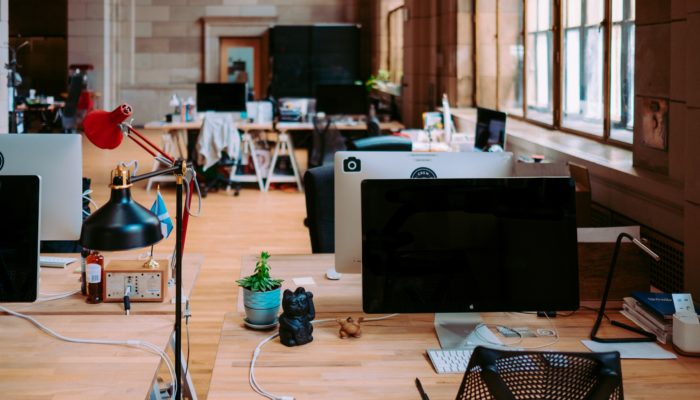 In the digital era, education and work are heavily influenced by new technologies. For education and research professionals, the complexity lies in the fact that they are often both users and creators of copyrighted material.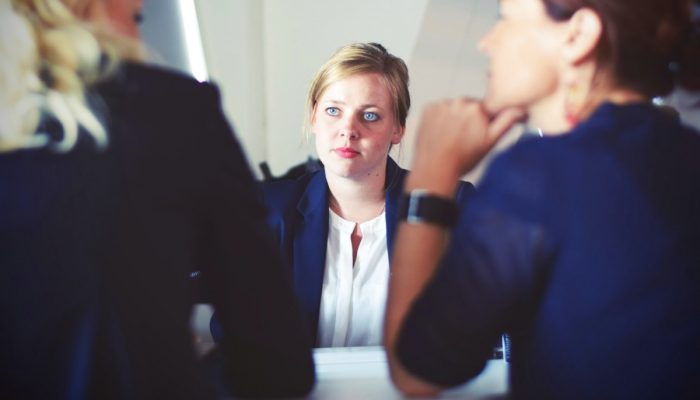 Balancing work and private life is not an easy task for European workers in general, let alone female professionals and managers.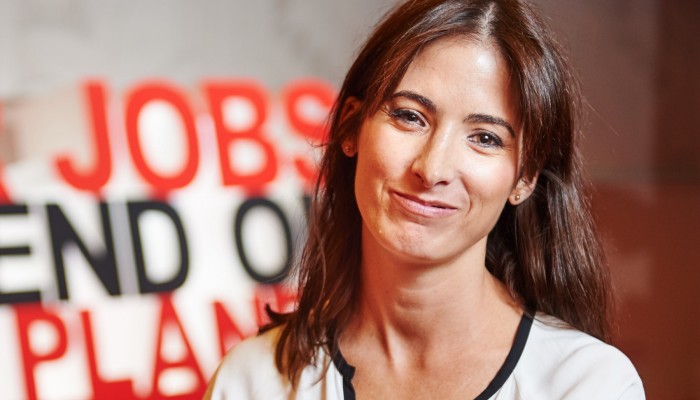 La conciliación de la vida laboral, personal y familiar no resulta fácil para las profesionales y directivas. A menudo se ven obligadas a elegir entre su carrera profesional o su vida familiar.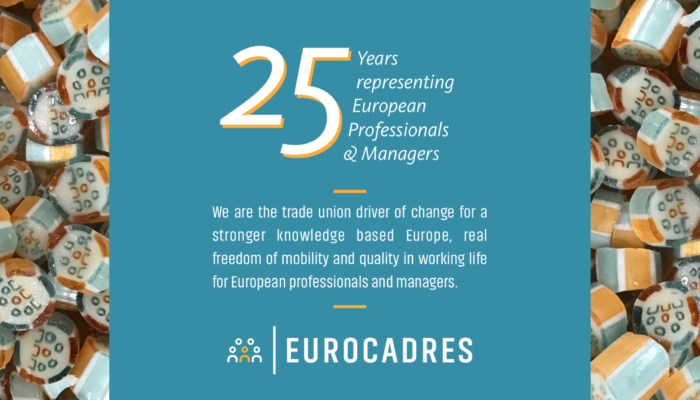 On 24 February 1993 in Luxemburg Eurocadres was created. The European social dialogue was just being launched through the Maastricht treaty, and trade unions organising professionals and managers wanted to…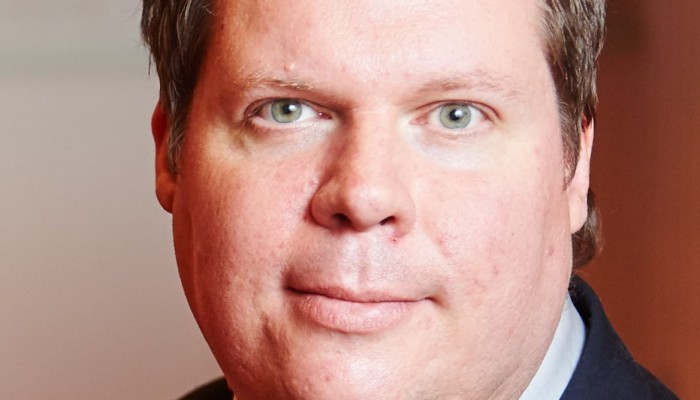 On 17 November the European Pillar of Social Rights will be proclaimed. But is it enough as a response to call from trade unions for a more Social Europe?