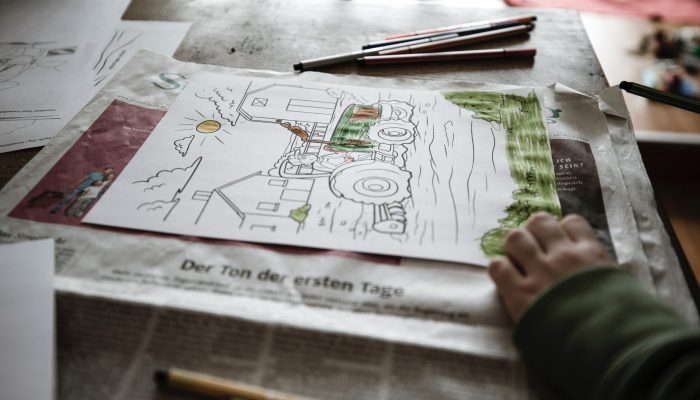 With soaring energy costs adding to the cost-of-living crisis, Belgian workers now face another pressing issue: the collapse of the childcare sector.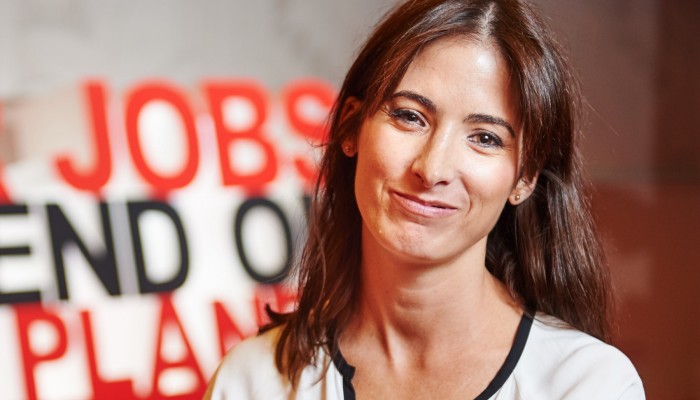 Innovation, technology, automatization and globalization are affecting global industries causing a significant impact on employment, redefining its nature and widening, in many cases, skills gaps.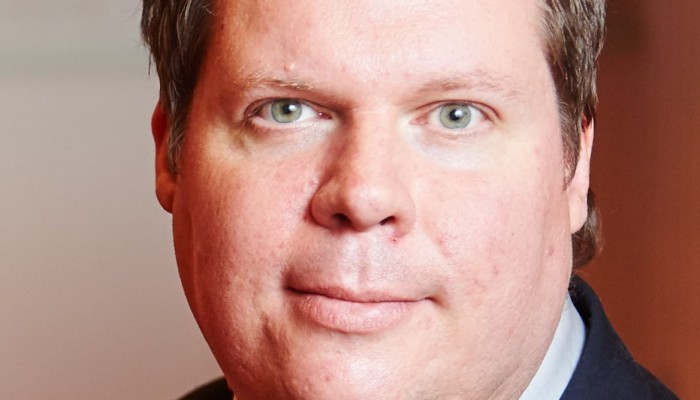 Mental health in the workplace is the theme of the World Mental Health Day 2017, observed on 10 October. To focus on the workplace is key to combat the global rise of mental health disorders – many of which are caused by stress.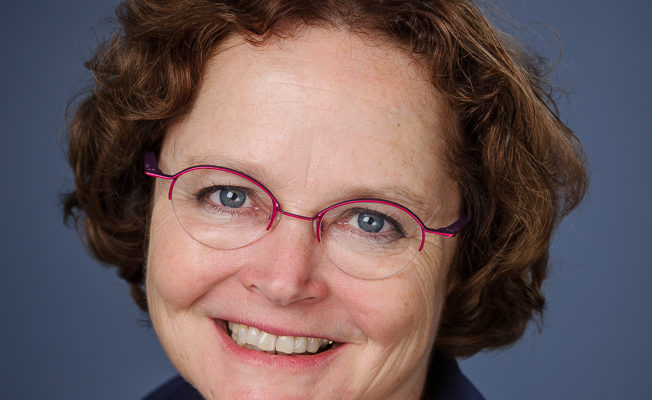 Atypical workers need protection and representation. Trade unions in Europe discuss alternatives and solutions.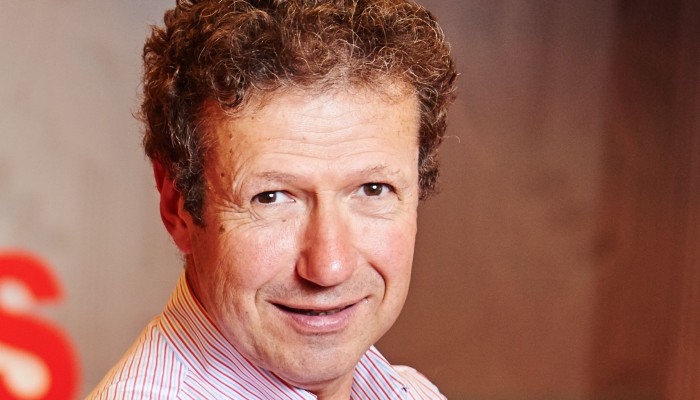 New forms of raising the voice in the future. ETUI and Meta-Morphosis organized an exhibition of posters in the corridors of the International Trade Union House in Brussels from 8 June – 20 July 2017.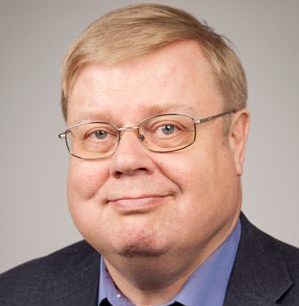 EU's working time directive dates back to as early as 1993. It is made for working nine-to-five and does not meet the challenges of the changing working life and new forms of work.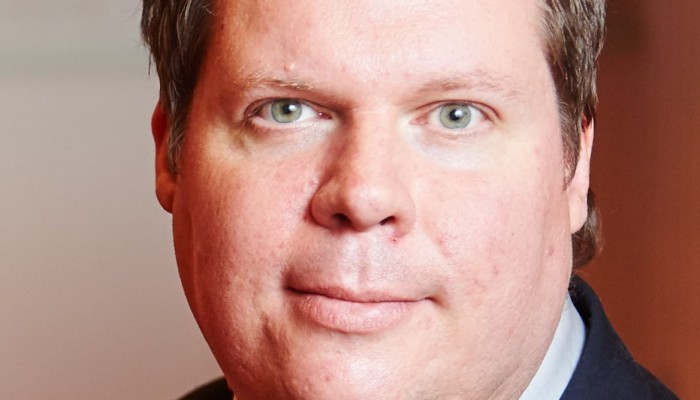 A strike today demanding the end to unpaid internships clearly shows that there is need for better conditions for interns. Internships should be paid.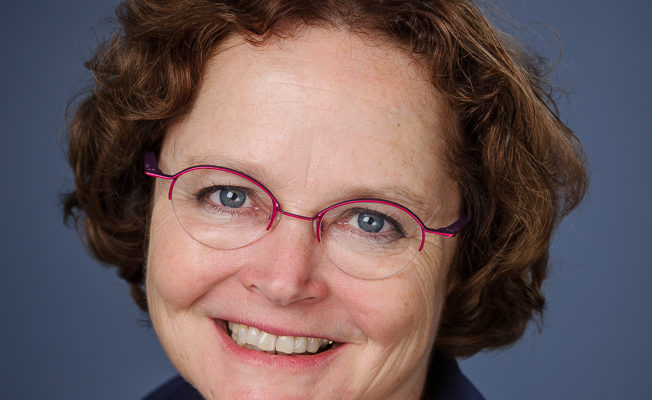 Significant progress has been made in France on the subject of whistleblower protection and corporate due diligence. A growing work coordination of NGOs, trade unions and academics proved to be important for the process.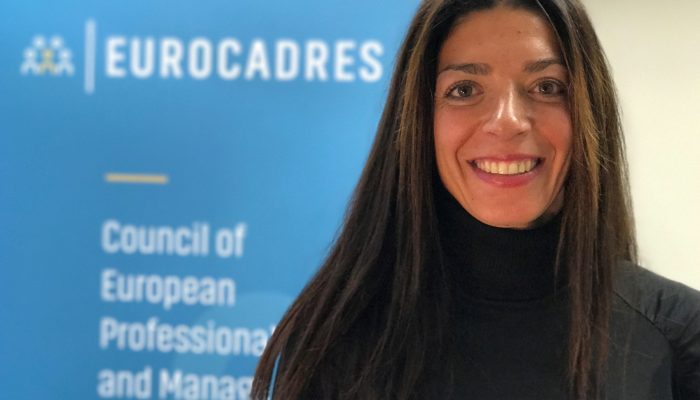 Costs of psychosocial health risks due to work is estimated at 617 billion euros per year. Prevention policies can bring huge benefits.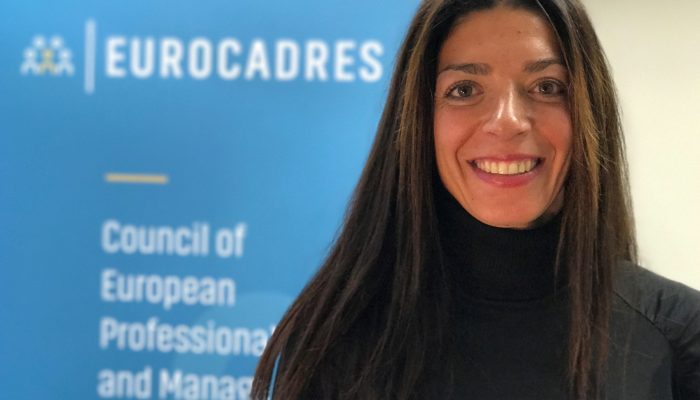 Le coût des risques psychosociaux dues au travail à 617 milliards d'euros par an. C´est exorbitante au regard des bénéfices des politiques de prévention.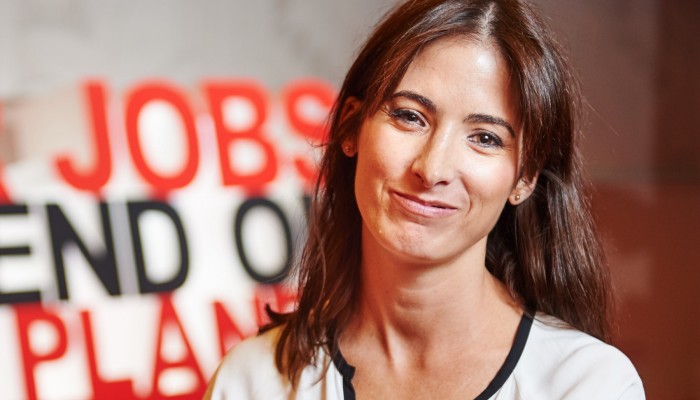 Employers should put employees´ mental health at the very top of the agenda especially at this time of ongoing and continuous changes in the labor market that are affecting a key dimension of job quality – health and safety – and which are contributing to the increase of psychosocial risks at a great extent.