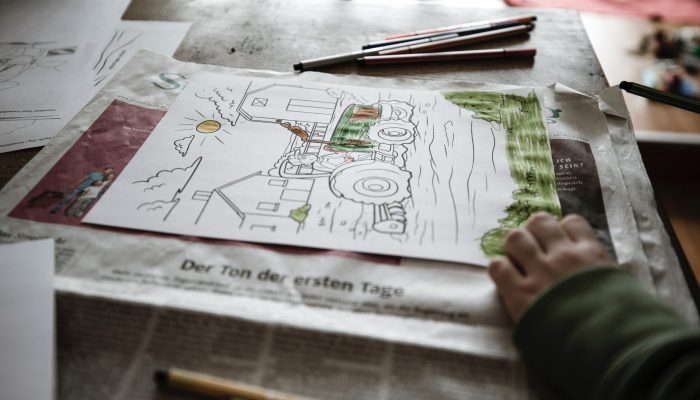 With soaring energy costs adding to the cost-of-living crisis, Belgian workers now face another pressing issue: the collapse of the childcare sector.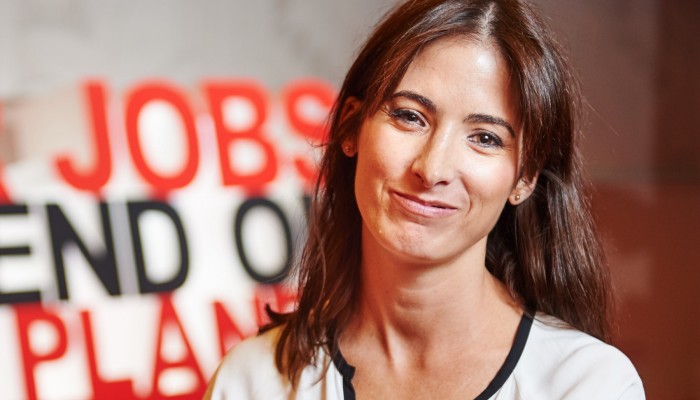 Employers should put employees´ mental health at the very top of the agenda especially at this time of ongoing and continuous changes in the labor market that are affecting a key dimension of job quality – health and safety – and which are contributing to the increase of psychosocial risks at a great extent.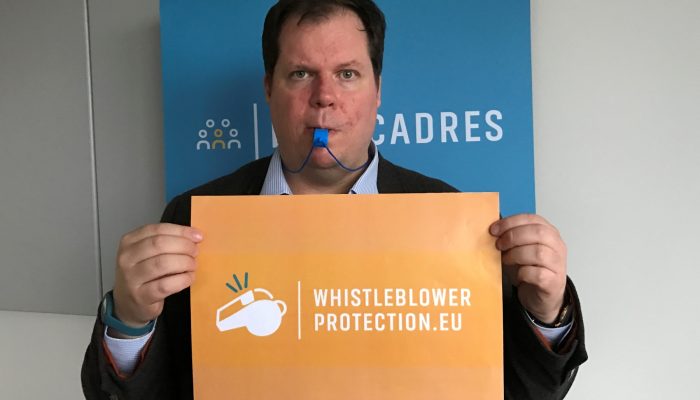 On 17 October 2016, the platform that Eurocadres took the initiative to create on EU-wide whistleblower protection was launched. 48 organisations participated from the start, and more are joining. The case for why whistleblowers should be protected is clear.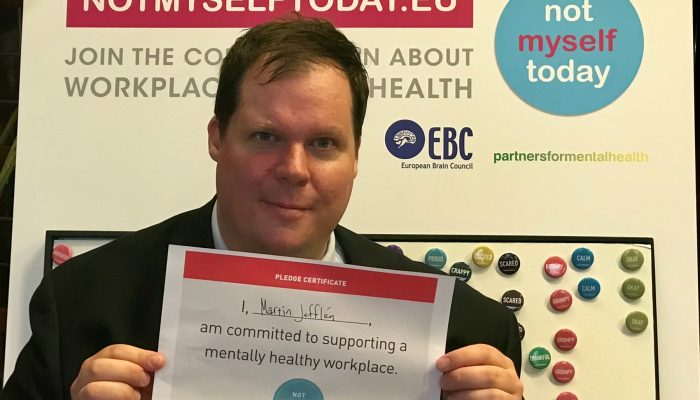 Psychosocial health risks and mental health is a big challenge. The European Commission must change the main directive on occupational health and safety.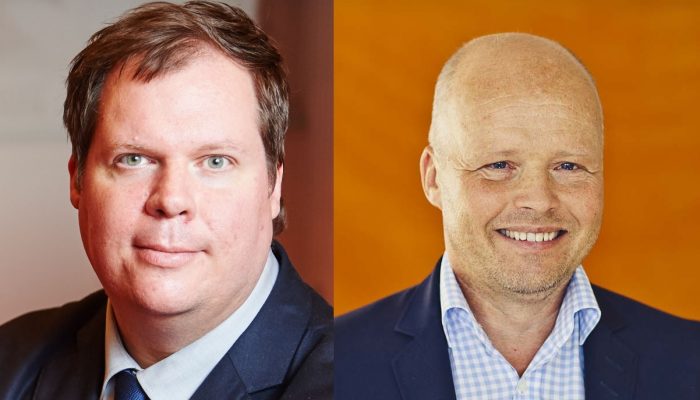 High-level research needs mobile researchers. But changing jobs can affect pension savings negatively. Pensions have therefore been identified as an obstacle to mobility for researchers and RESAVER proposed as a remedy.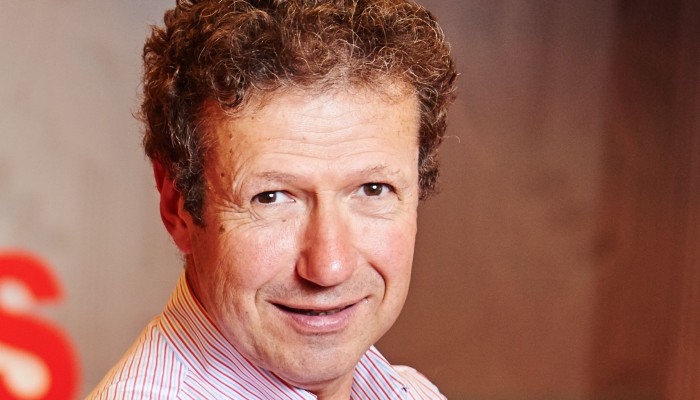 The ability to create something new and valuable lift up individuals and teams, and takes them out of anonymity and gives life and colour to an active career.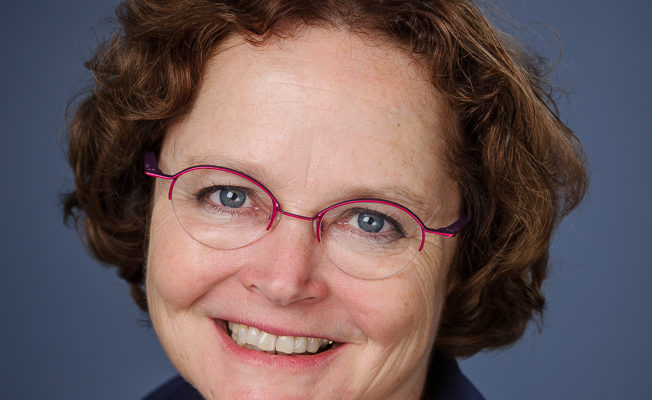 Professional mobility is an important tool for career development for European professionals, both in terms of geographical and occupational manners.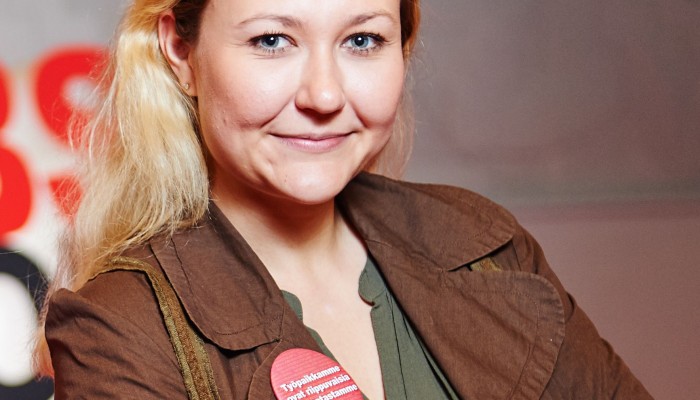 We have had a couple of weeks' time to reflect on the New Skills Agenda for Europe. Eurocadres is worried about skills gaps and skills mismatches.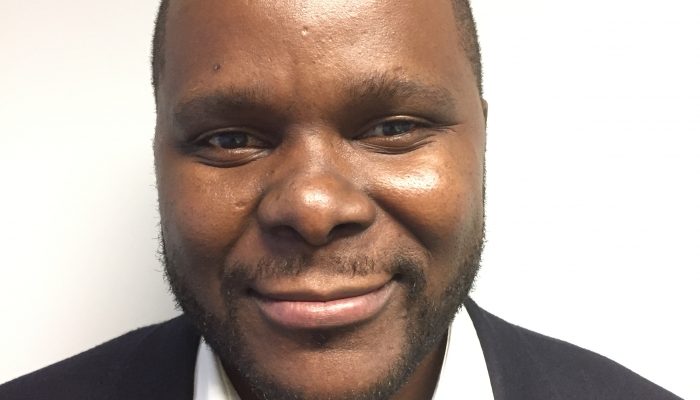 "How much can schools can adapt their curricula to fight radicalisation by encouraging more inclusiveness and integration in society as well as the labour market?"… These topics, questions in public debates and news caught my attention.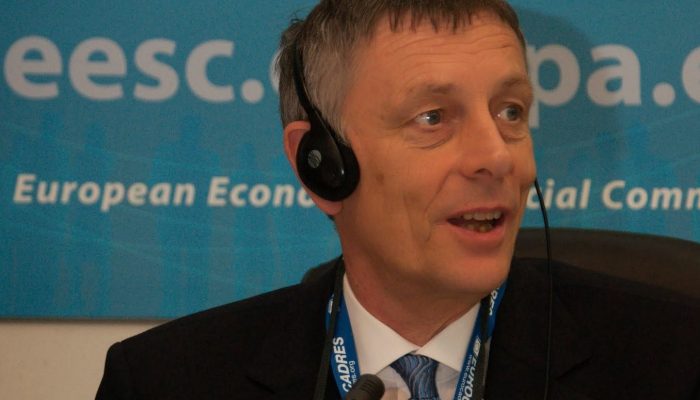 The introduction of the European Professional Card (EPC) this year is one of the major achievements of the modernisation of the Professional Qualifications Directive. But only few professions are the lucky ones to have established such a card.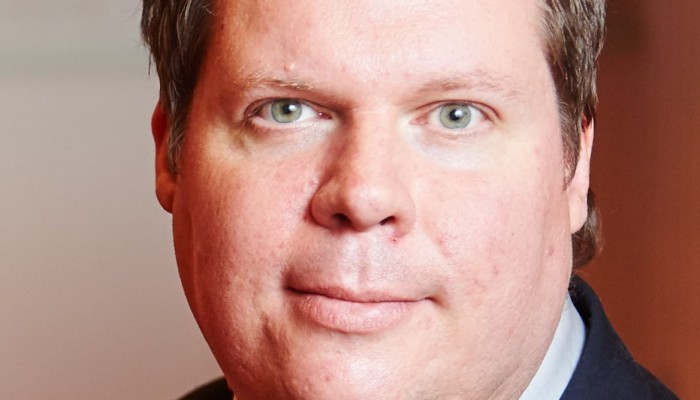 Rather than a development creating more obstacles for Transatlantic mobility the EU should work for making it easier to work and travel across the pond.