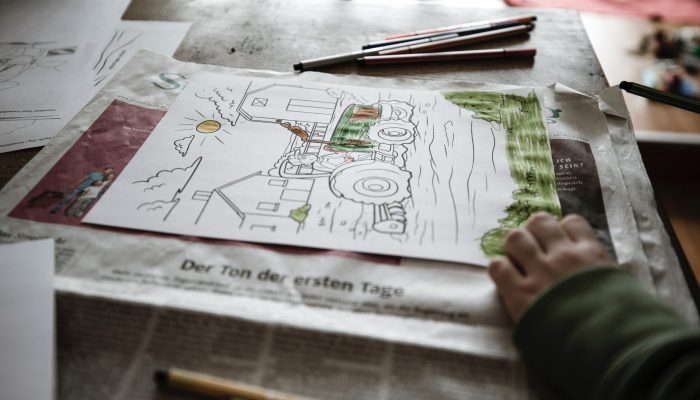 With soaring energy costs adding to the cost-of-living crisis, Belgian workers now face another pressing issue: the collapse of the childcare sector.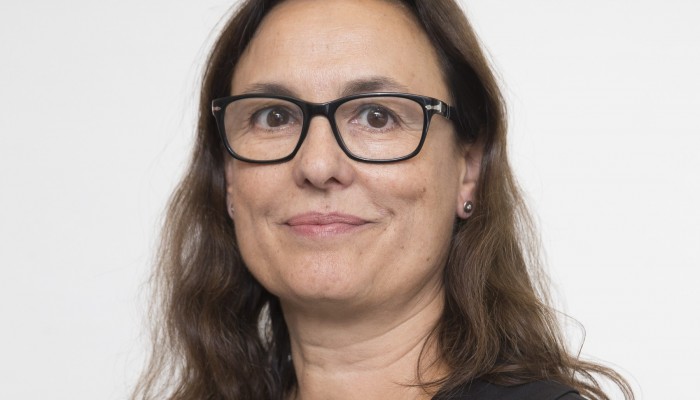 Enabling both women and men to enjoy a good balance between their work and the rest of their lives is crucial not just for personal wellbeing, but also to reach major EU goals on employment and growth.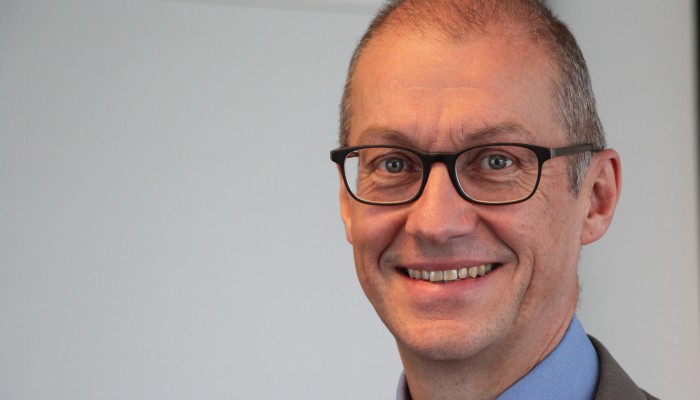 The globalised, high-tech economy means that the economic and social environment for which academic staff must prepare students and researchers, and in which they must embed research and innovation, is evolving.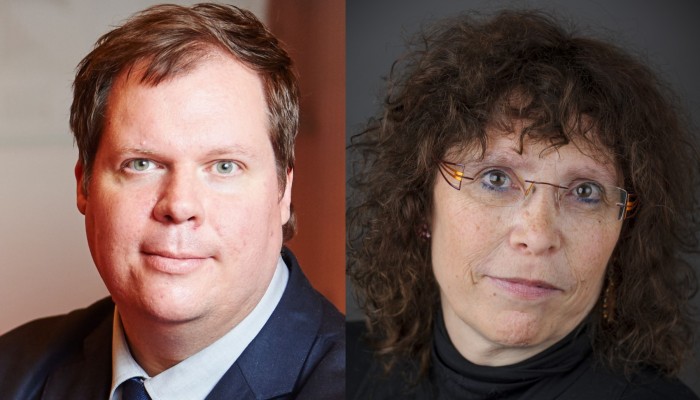 Two things that we need more of to promote equality: women in company boards and management and men on parental leave.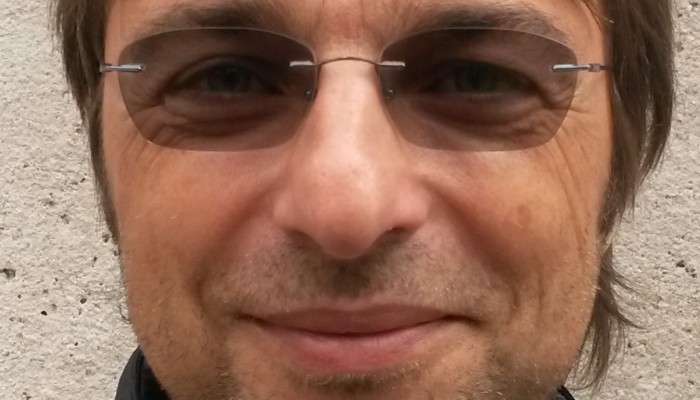 In order to cope with what is a real public health concern, businesses must stop "dumping" their senior workers, and instead adapt so as to accommodate their specific skills and requirements, if they want to be socially responsible.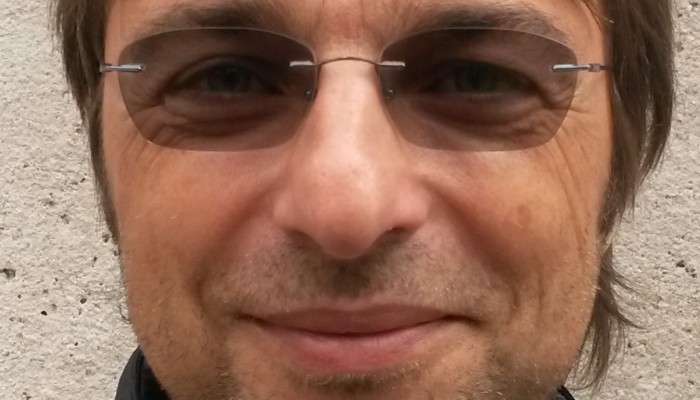 Face à ce qui est un véritable problème de santé publique, les entreprises, si elles veulent être socialement responsables, doivent cesser de « jeter » leurs salariés seniors mais adapter les organisations à leurs compétences et à leurs spécificités.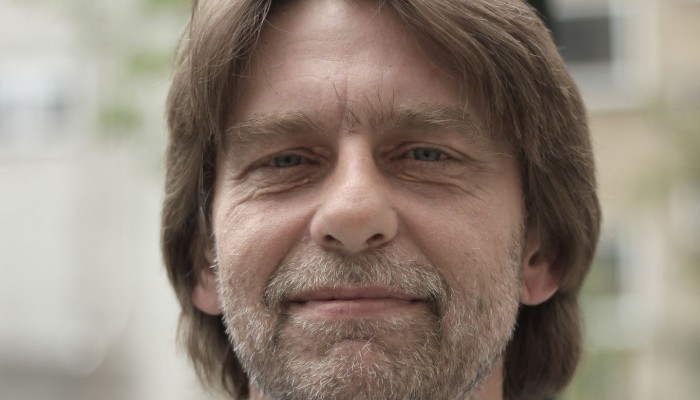 New technologies and an ever faster changing labour market requires of employees to adapt their skills and competences to stay employable. Trade unions have huge potential to accompany their members in this process.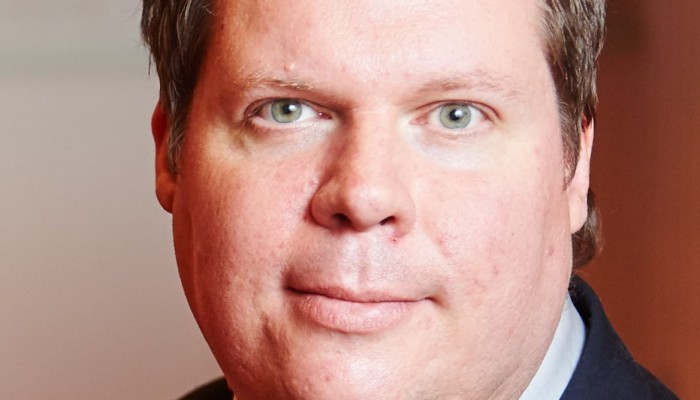 The social partners need to take on the issue of mental health at work. Mental disorders are very common in Europe and are a major burden on society. There is also a need to clarify in legislation that occupational health and safety at work is not only about the physical workplace.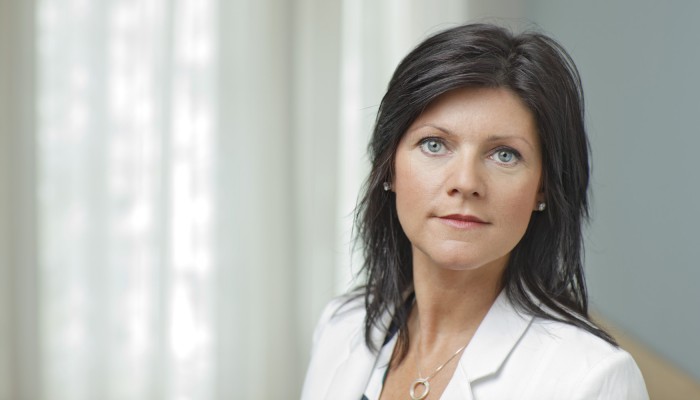 Everything a trade union does or says has an organising perspective. We communicate key political messages and we talk about image and, not least, how to become attractive and relevant for potential members. In Europe there are millions of them out there.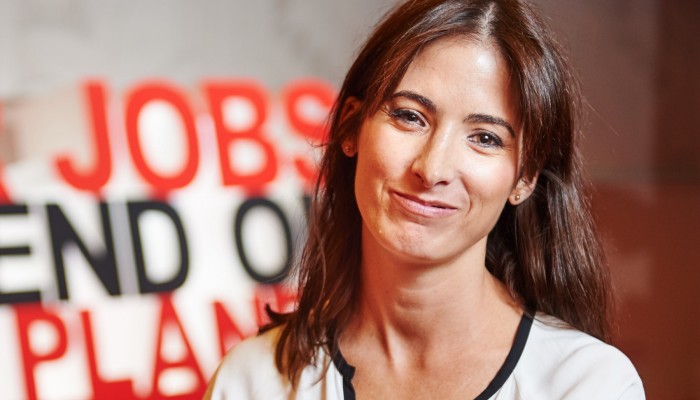 The financial crisis and the lack of jobs have caused brain drain, increasing migration of highly educated and skilled workers from the South and East to seek work in the North and West of Europe.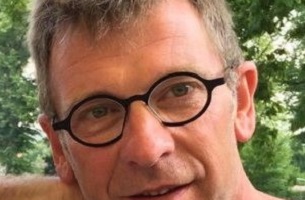 Many efforts are put in sensitising employers and employees to adhere the necessary attention to psychosocial risks.