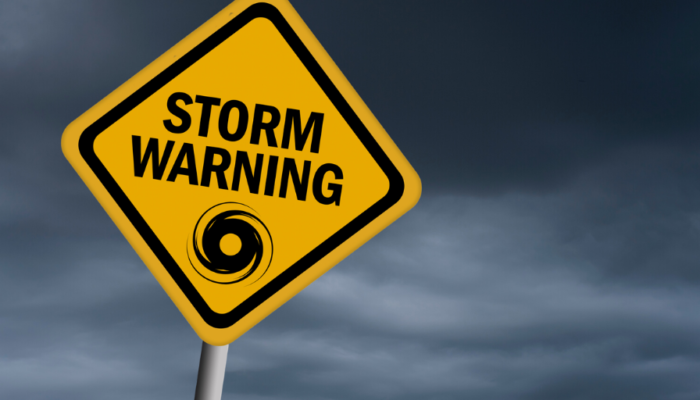 COVID-19 is taking a toll on the mental health of people. The road to recovery risks worsening the stress epidemic Europe has been in for years.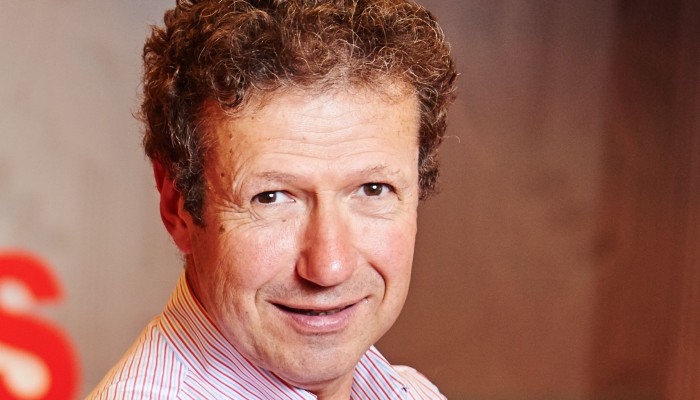 There is no alternative' was the clear message that Mr. Tsipras received from his colleagues when they forced him last summer to accept a new plan of savings for the Greek economy. However, if we look around across Europe, not only the Greek adjust their lifestyle to a lower level.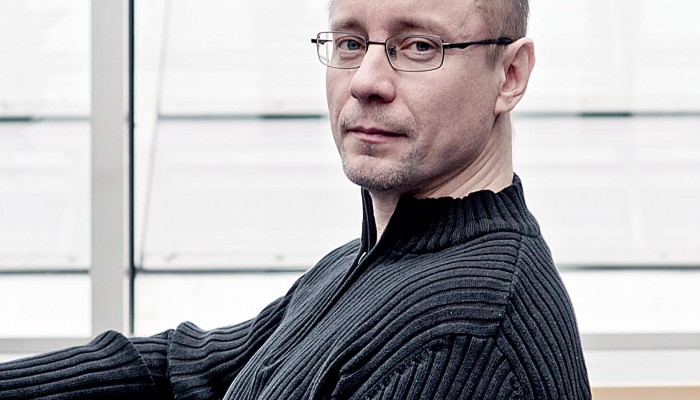 A fresh analysis shows that TTIP would have positive employment and income effects in many EU countries. On the other side, effects would be minimal in countries such as Germany, France and Italy. The trade unions are demanding that TTIP has to serve citizens; it needs a strong labour chapter and high standards must be preserved.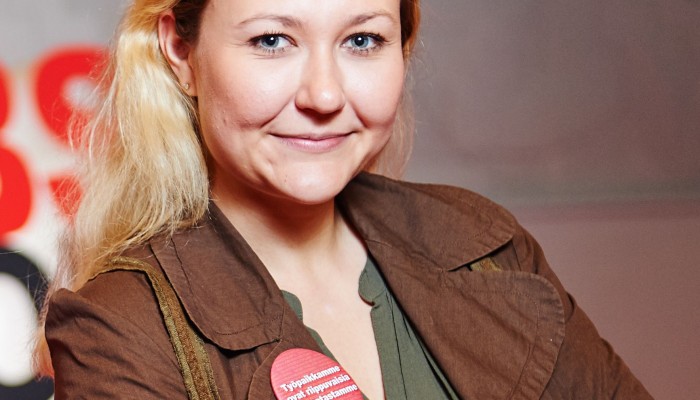 One of the greatest achievements of the EU is free movement of people and particularly the possibility to work in another member state. Despite of this, intra-EU mobility is low and only around 7 million Europeans live and work in another EU country. Nevertheless, the political discussion in Europe is focused on benefit tourism, even if it has been proven that people mainly move after jobs.