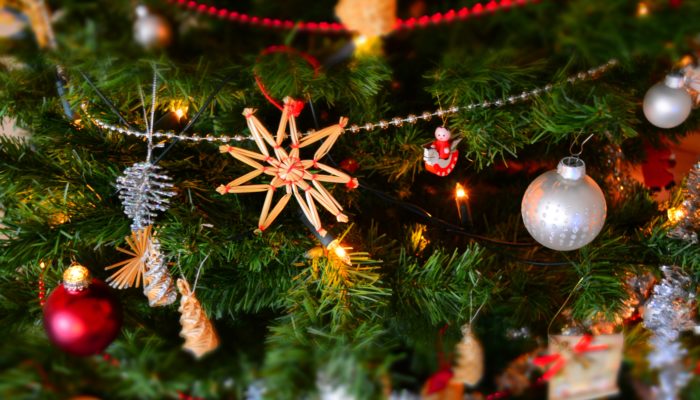 Eurocadres wishes everyone a Merry Christmas and Happy New Year. The Secretariat is back on 6 January.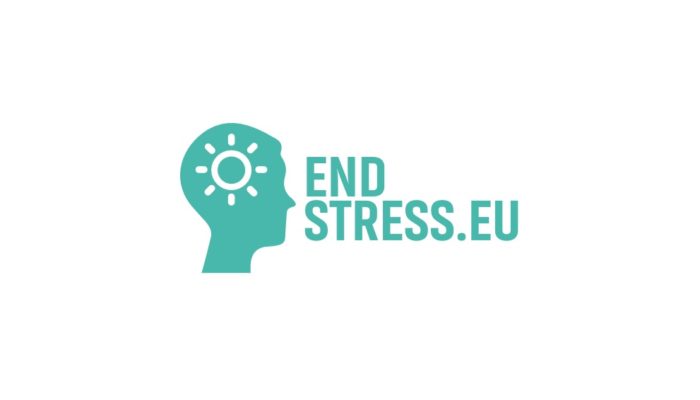 Today, Eurocadres launched its campaign EndStress.EU. The aim of the campaign is to make a breakthrough in occupational health and safety legislation on EU level.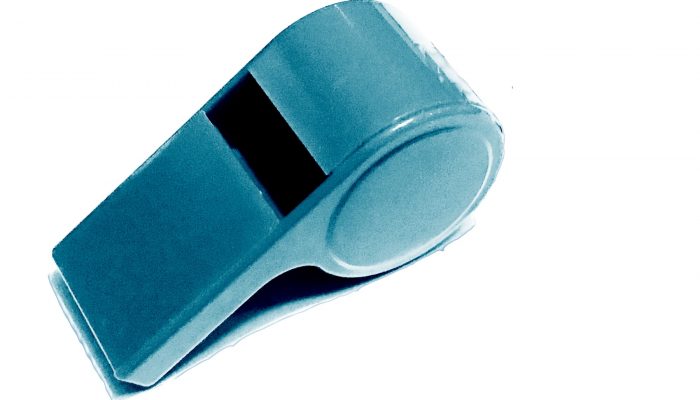 For over three years now, the whistleblower directive has been at the heart of Eurocadres' activities. During the General Assembly in Lisbon, Eurocadres' members adopted a resolution its demanding that the existing flaws of the directive should be fixed on national level.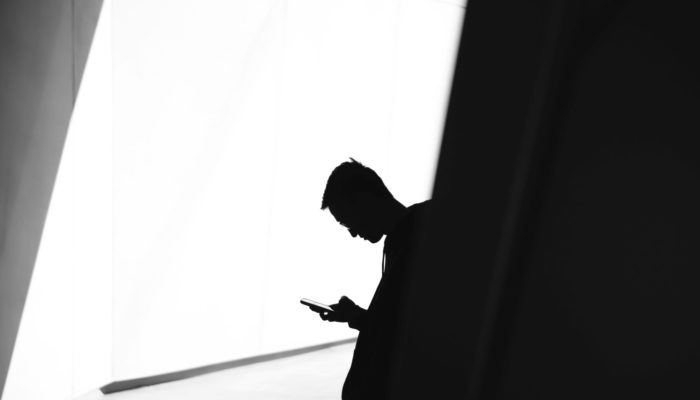 Eliminating psychosocial risks at the workplace is a key demand for Eurocadres. Occupational health and safety must tackle both physical and mental wellbeing.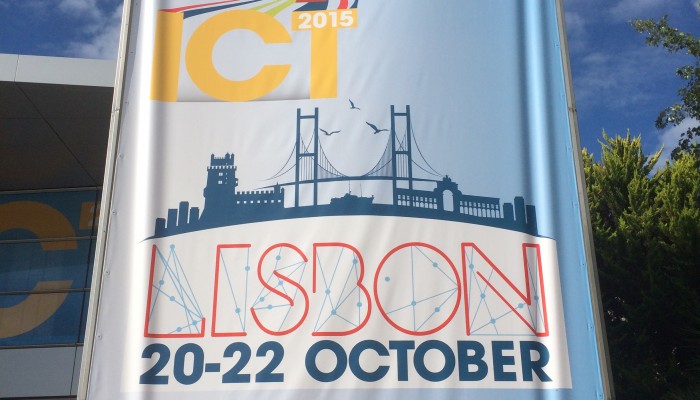 The European Commission organised its biggest digital event of the year, ICT2015, with more than 7000 participants in Lisbon. The biggest aims and challenges for the digital era are how to create growth and jobs. Many talk about the 900.000 unfilled vacancies and skills mismatch in Europe, which were also mentioned at the event.