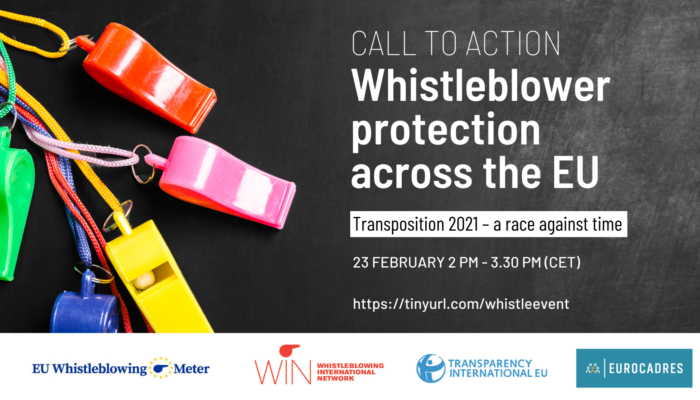 EVENT – 23 February, 14:00 – 15:30 (CET)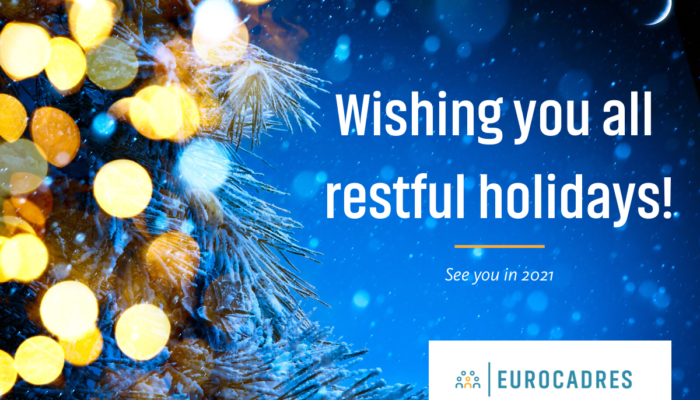 Eurocadres wishes all restful holidays. Our Secretariat is closed and reopens on 4 January 2021.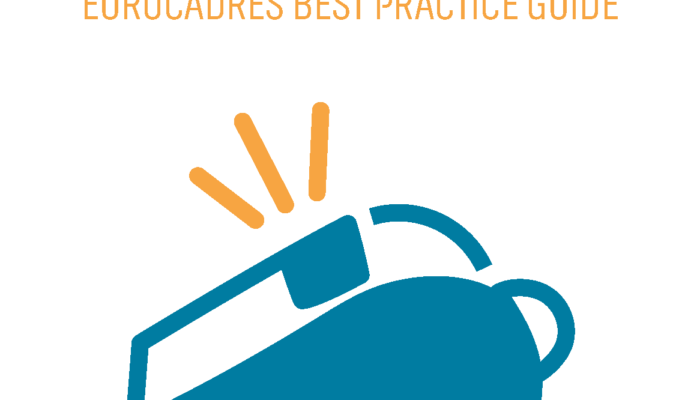 In a toolkit developed in a project cooperation between Protect and Eurocadres a best practice for whistleblowing is put forward.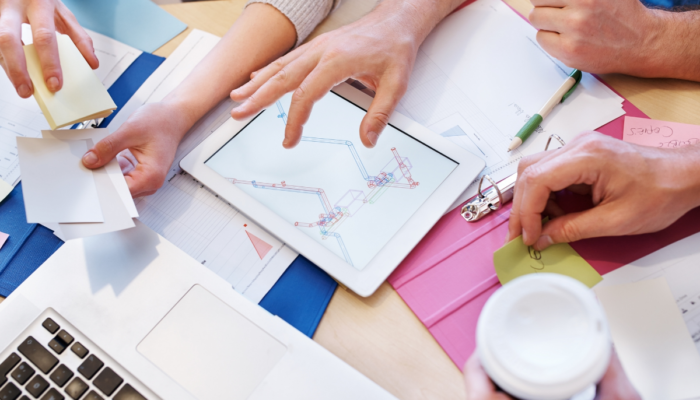 Eurocadres demands a directive on work organisation and psychosocial risks for an upcoming EU Strategic Framework on Health and Safety.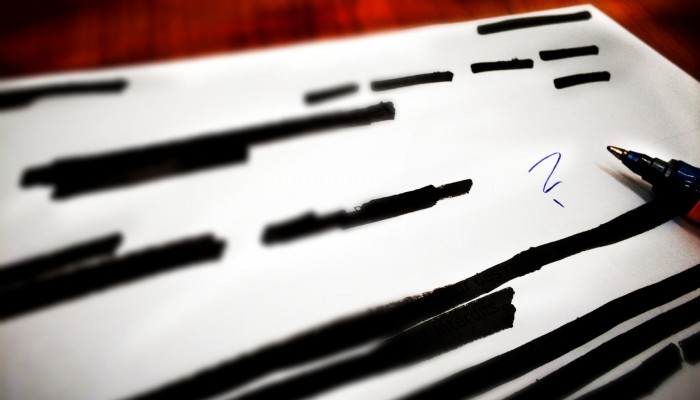 Vote on the trade secrets directive proposal from Eurocadres' point of view: we can be happy with the amendments on worker's mobility that are now explicitly mentioned in the text, but whistle-blower protection is still lacking.