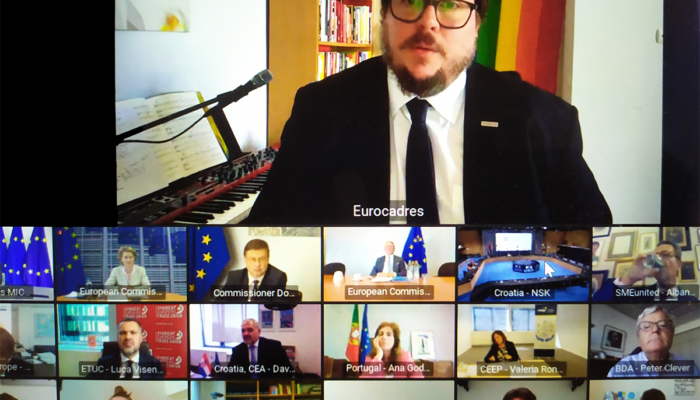 As most meetings in these COVID-19 times the June 23 Tripartite Social Summit for Growth and Employment (TSS) took place as a video conference. Eurocadres highlighted the need for investing in occupational health & safety and addressing psychosocial risks.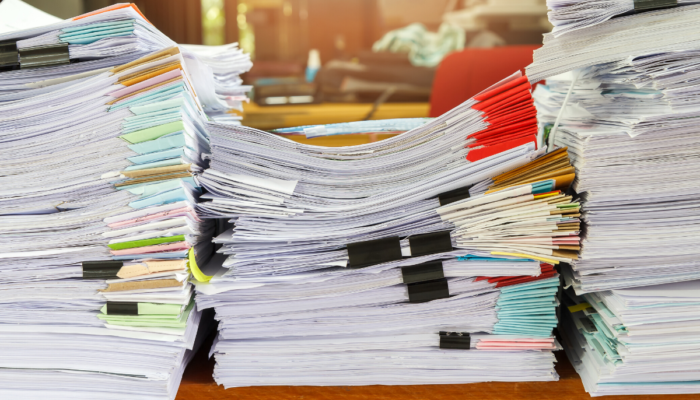 119 organisations come together in a joint position on EU policy ending Strategic Lawsuits Against Public Participation – 'SLAPP' lawsuits – in Europe.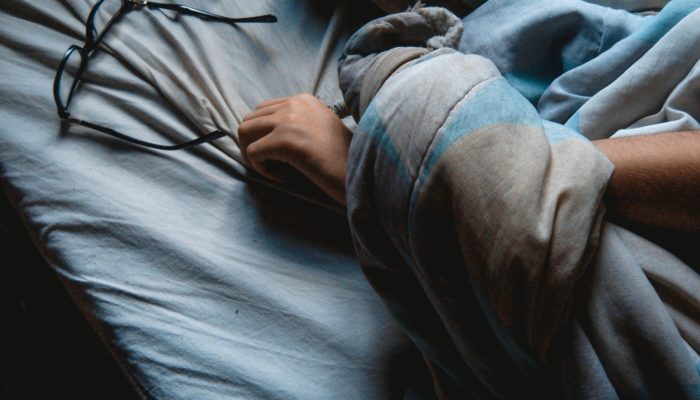 The COVID-19 pandemic has an enormous impact on mental health and well-being. A coalition of organisations put out recommendations in a joint statement.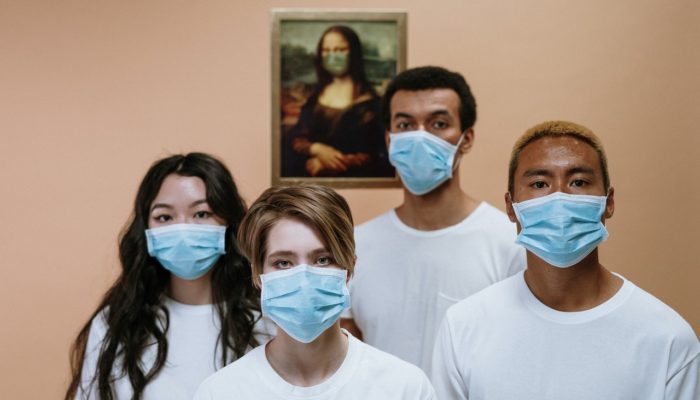 We call on all public authorities and institutions to protect those who report or expose harms, abuses and wrongdoings arising from the COVID-19 crisis.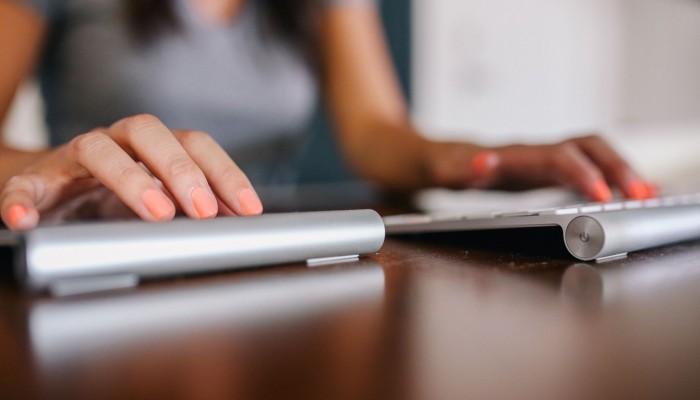 Committees of the European Parliament will be engaged in the hearings of the Commissioners-designate. For three of the candidates Eurocadres has proposed questions that have been sent to MEP:s of…
A competitive Europe is built on a social Europe, where a well-educated workforce has a strong sense of security to take and make their own opportunities, using their skills. Where green jobs drive change to reach essential climate goals while making us leader in technology that needs to be in place for us to sustain life on this planet.