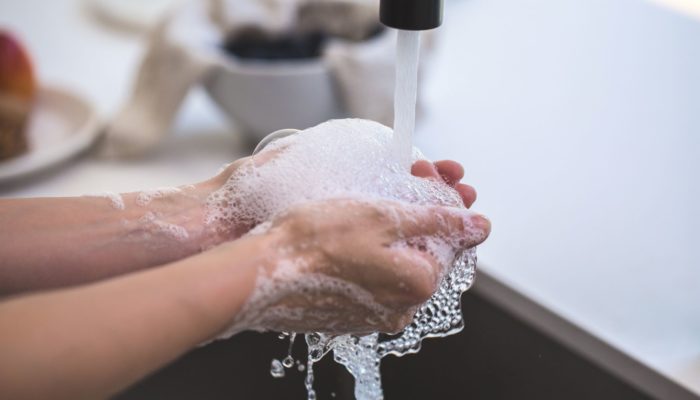 Eurocadres is of course taking precautionary actions to combat the COVID-19 virus. Here are listed the actions currently affecting Eurocadres' activities.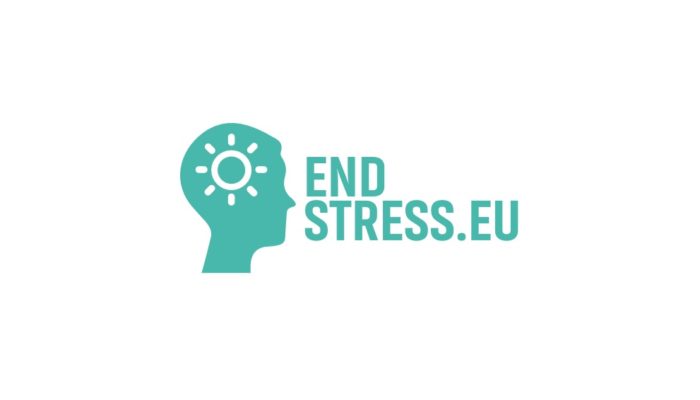 Until further notice, the launch event planned for 18 March will unfortunately be cancelled due to recent developments regarding COVID-19.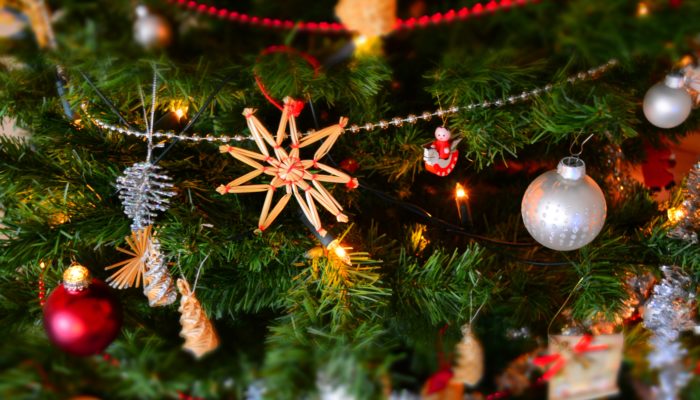 Eurocadres wishes everyone a Merry Christmas and Happy New Year. The Secretariat is back on 6 January.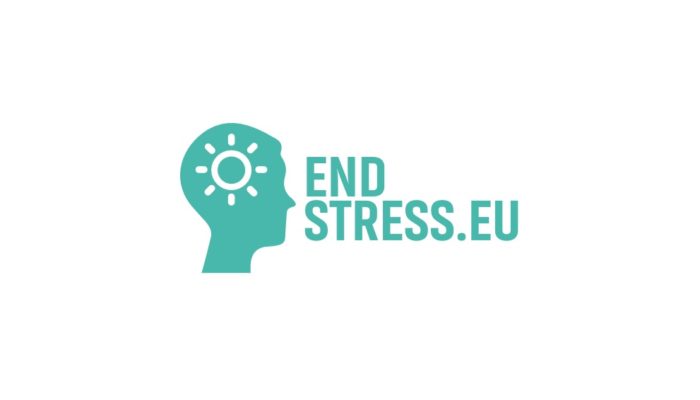 Today, Eurocadres launched its campaign EndStress.EU. The aim of the campaign is to make a breakthrough in occupational health and safety legislation on EU level.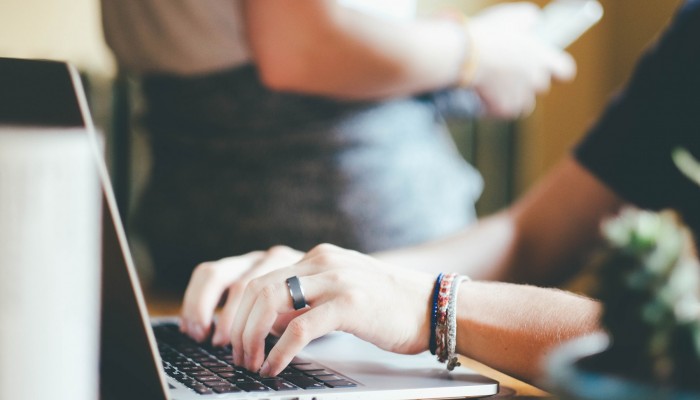 As many as 53% of workers see stress as biggest occupational risk. 1 in 6 workers will suffer from mental health problems, Costs 240 billion euros per year.