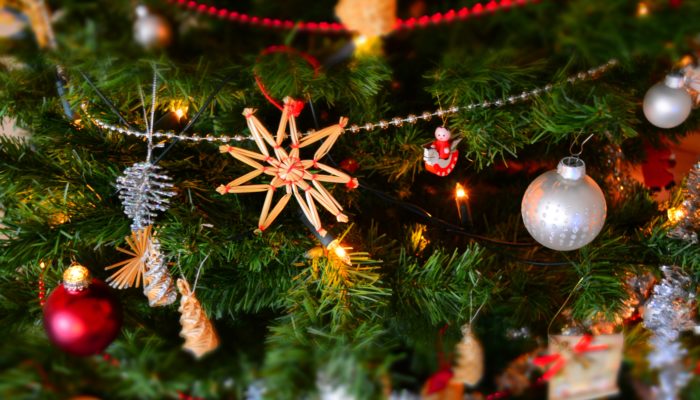 Eurocadres wishes everyone a Merry Christmas and Happy New Year. The Secretariat is back on 6 January.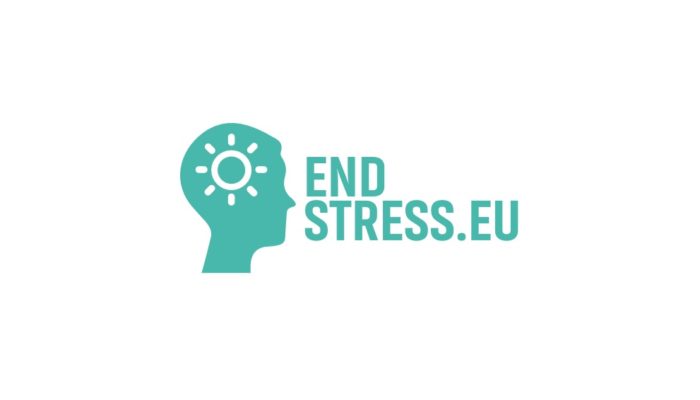 Today, Eurocadres launched its campaign EndStress.EU. The aim of the campaign is to make a breakthrough in occupational health and safety legislation on EU level.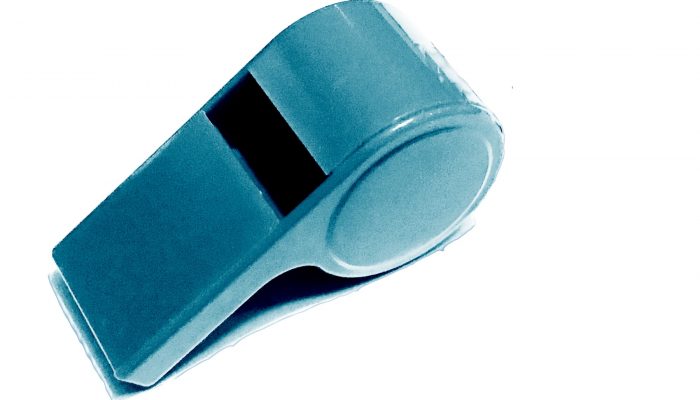 For over three years now, the whistleblower directive has been at the heart of Eurocadres' activities. During the General Assembly in Lisbon, Eurocadres' members adopted a resolution its demanding that the existing flaws of the directive should be fixed on national level.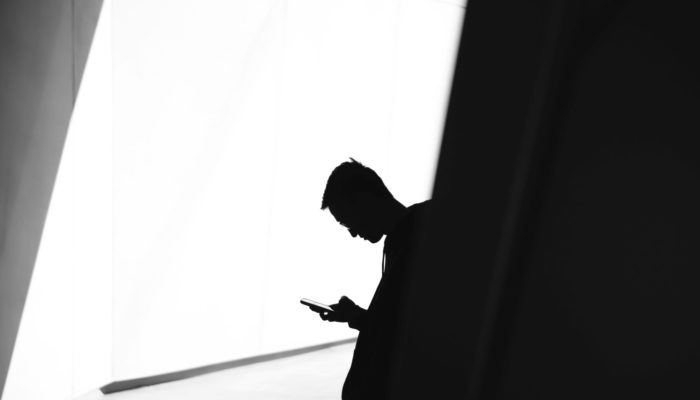 Eliminating psychosocial risks at the workplace is a key demand for Eurocadres. Occupational health and safety must tackle both physical and mental wellbeing.
A competitive Europe is built on a social Europe, where a well-educated workforce has a strong sense of security to take and make their own opportunities, using their skills. Where green jobs drive change to reach essential climate goals while making us leader in technology that needs to be in place for us to sustain life on this planet.