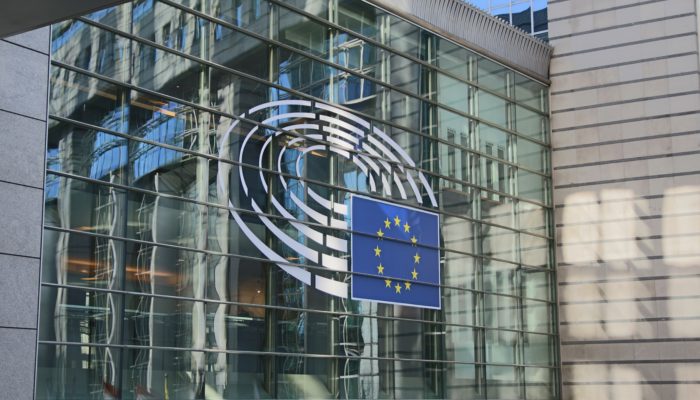 In a decisive majority, the European Parliament calls for a ban on the use of facial recognition in public places by law enforcement.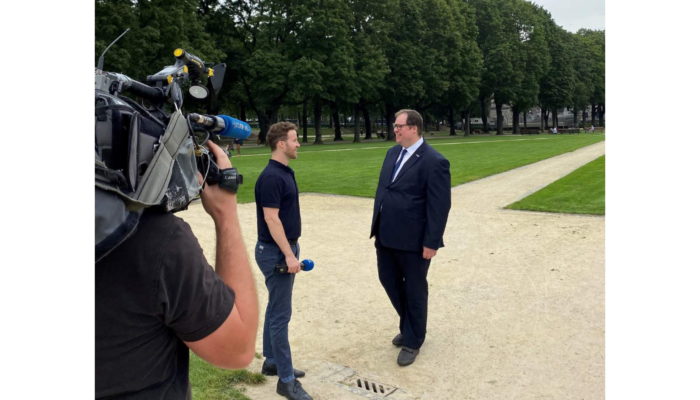 This week, Eurocadres spoke with Euronews' on the importance of the directive.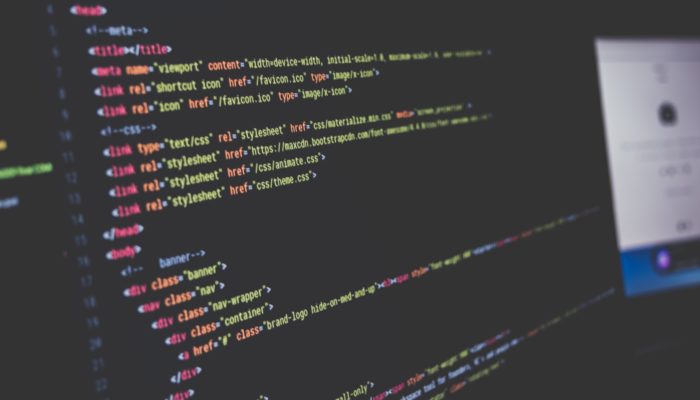 As part of the second-stage consultation of European social partners, we reaffirm the need for further EU action to ensure basic labour standards and rights to platforms' workers.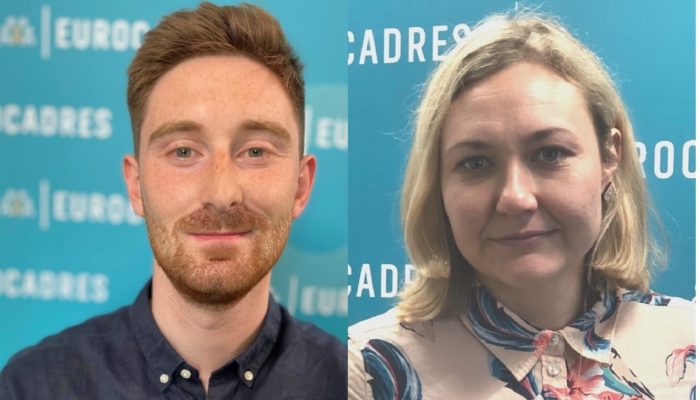 Kevin Flynn joins as new Communications and Policy Officer, while Head of EU Affairs, Janina Mackiewicz, departs after 7 years at Eurocadres.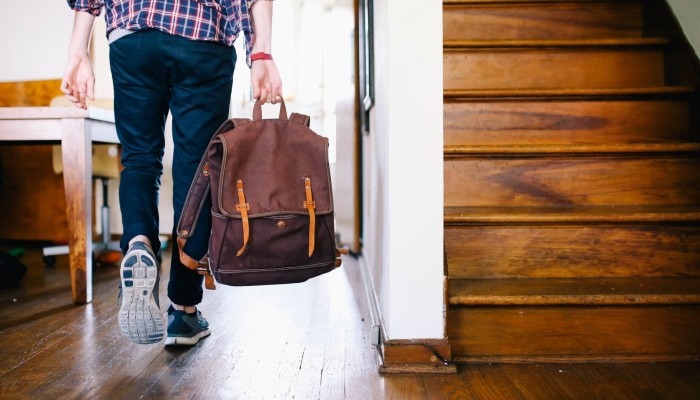 The European Commission's recently published 'Study on the movement of skilled labour' shows a significant increase in the share of high skilled EU movers. The proportion of high skilled EU movers amongst the employed population in the EU almost tripled to a total of 3.6 million, between 2004 and 2016.