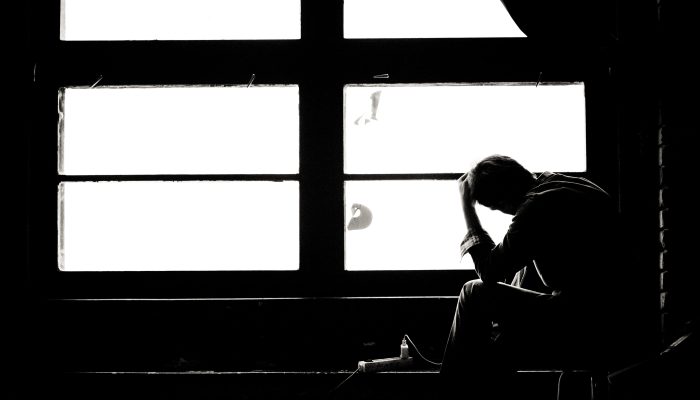 More work needed to guarantee safe channels and no repercussions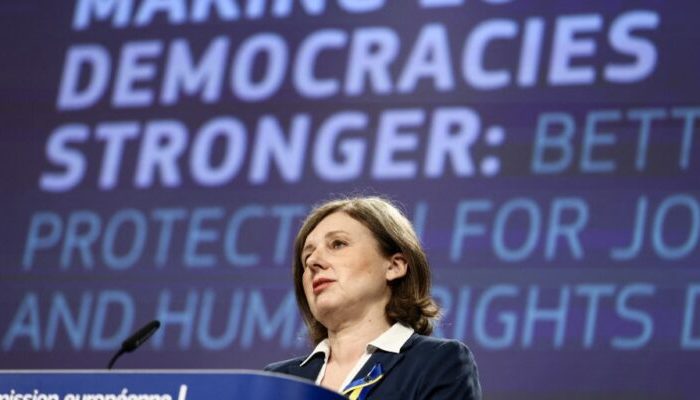 While the Commission's new proposal is a welcome package to defend European democracy, amendments are needed to defend all media workers.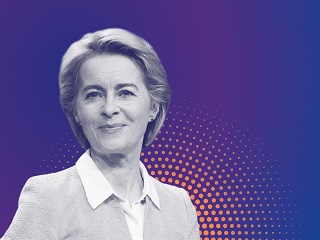 Initial analysis of President von der Leyen's address.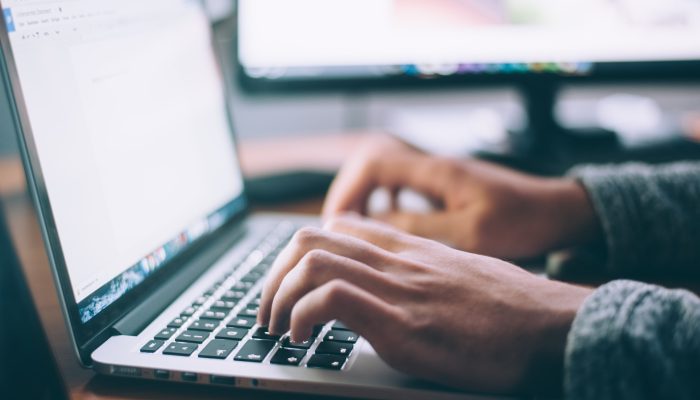 Two Commission public consultations, one on digital skills, one on digital education are central to the action plan.
A competitive Europe is built on a social Europe, where a well-educated workforce has a strong sense of security to take and make their own opportunities, using their skills. Where green jobs drive change to reach essential climate goals while making us leader in technology that needs to be in place for us to sustain life on this planet.