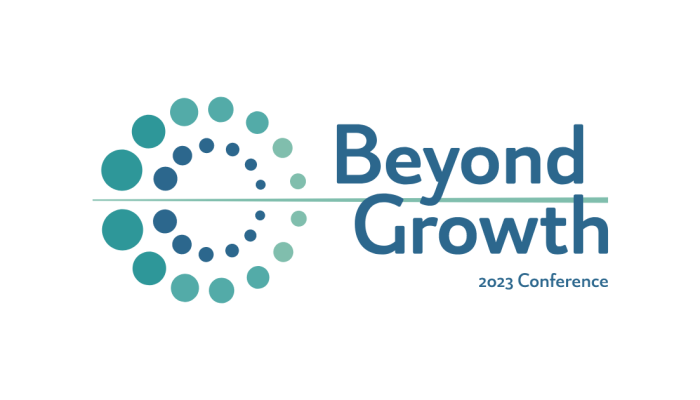 Conference catches influential eyes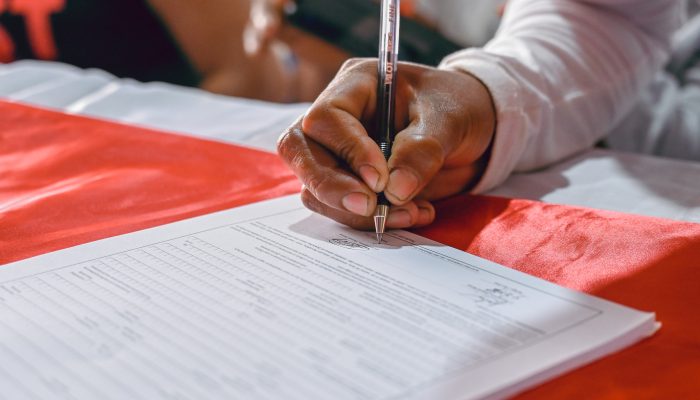 Common practice or breach of EU law?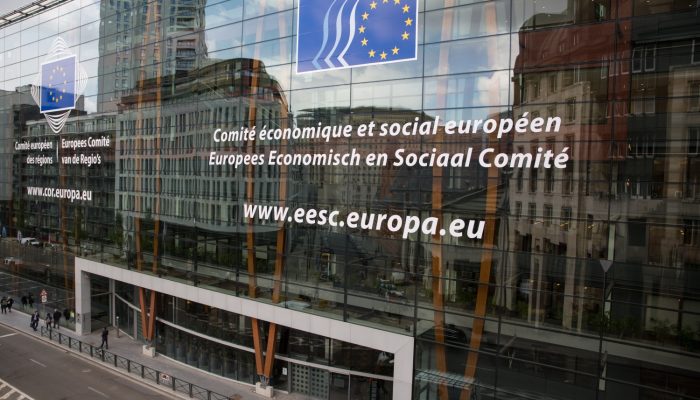 Another institution calls for legal change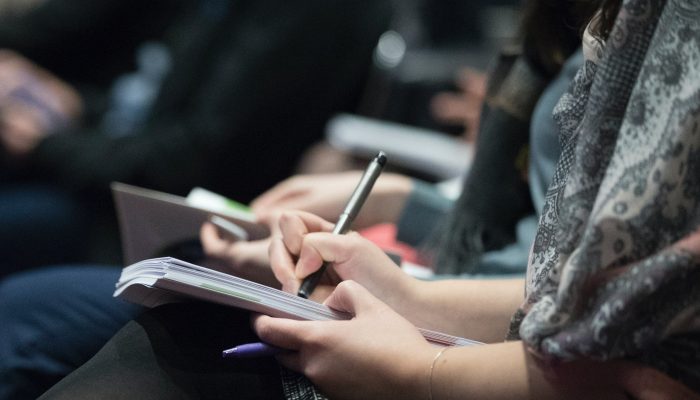 Eurocadres signs open letter in response to CULT report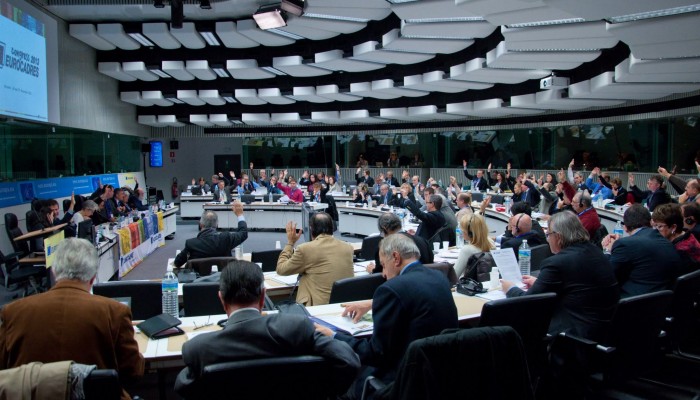 The Annual Report shows the activities of Eurocadres for the past year. The 2016 edition is now out to be discussed by the General Assembly on 1 September.