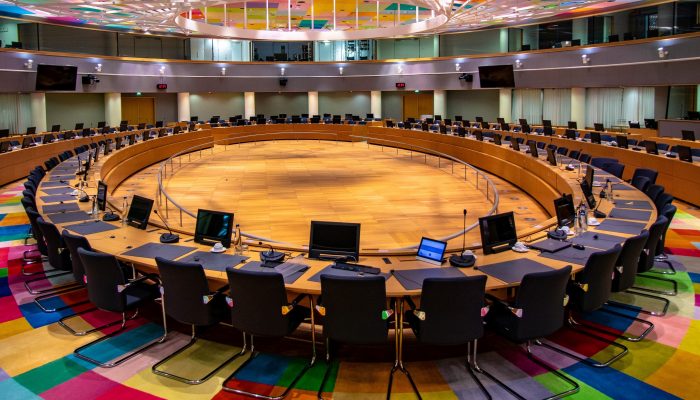 Social partners agree to six priority areas.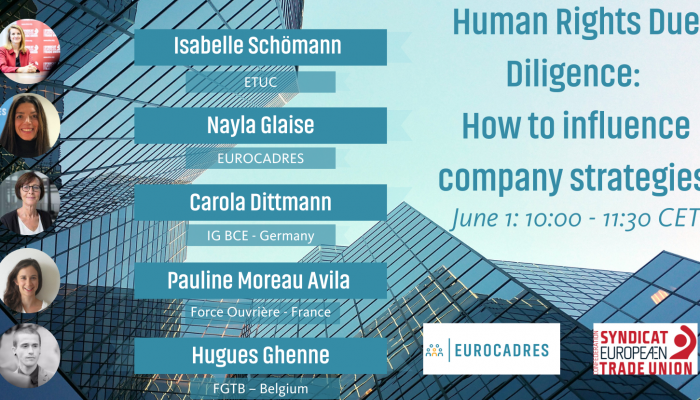 Join us on June 1st to explore to discuss the role of trade unions and workers in HRDD.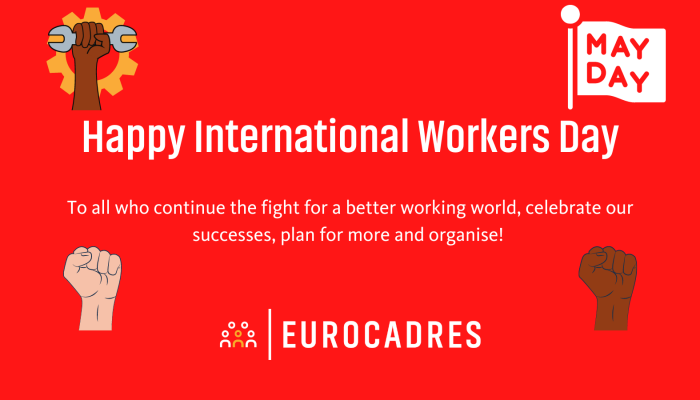 This May 1st, we look back at the progress made these past 12 months.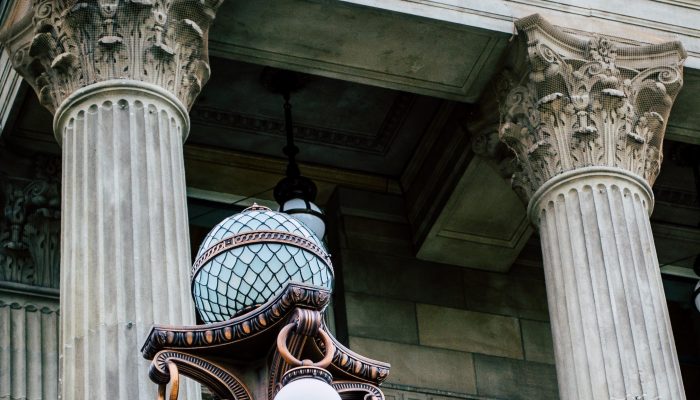 Proposed directive seeks to curb efforts to silence journalists and human rights defenders.
A competitive Europe is built on a social Europe, where a well-educated workforce has a strong sense of security to take and make their own opportunities, using their skills. Where green jobs drive change to reach essential climate goals while making us leader in technology that needs to be in place for us to sustain life on this planet.