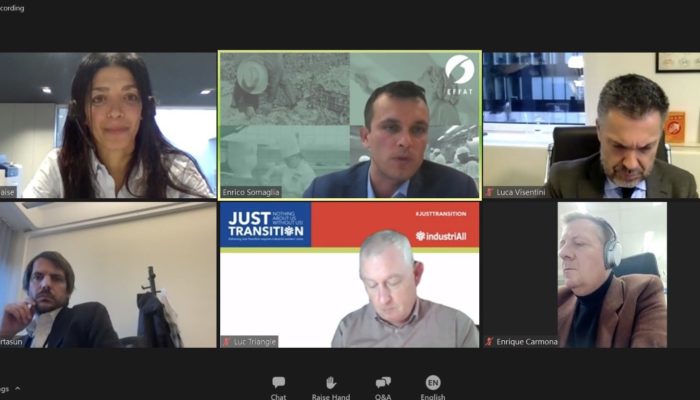 Eurocadres outlines how the fund can enable a just recovery post-COVID in European Forum event.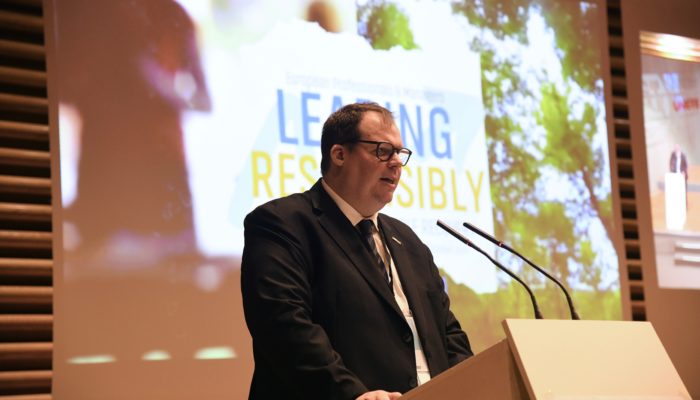 At the conclusion of his second term in office, Martin Jefflén departs Eurocadres for a new venture in trade unionism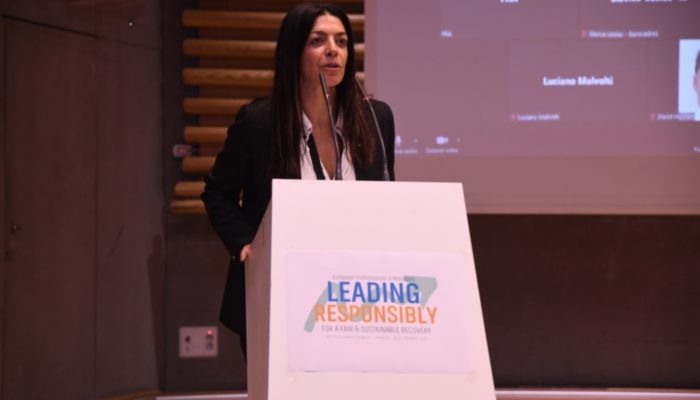 A French national and UGICT-CGT member, Ms Glaise received an overwhelming majority from Eurocadres members.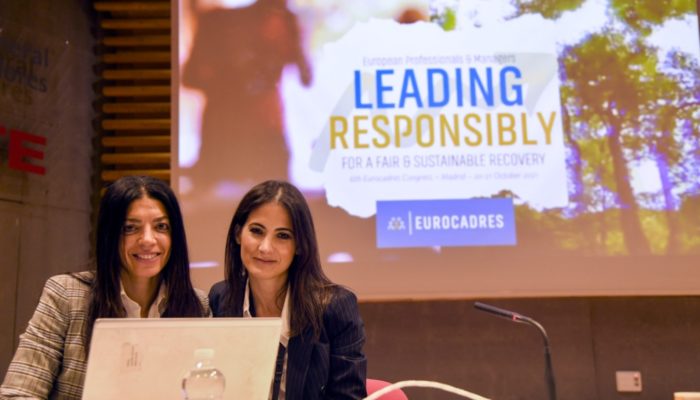 Today Eurocadres members outlined the trade union's vision for the future of work in Europe, during our 6th congress in Madrid, Spain.
Eurocadres carried out an EU funded project on the topic "Managing CSR in Europe – The Role of Professionals and Managers in CSR" in partnership with CEC European Manager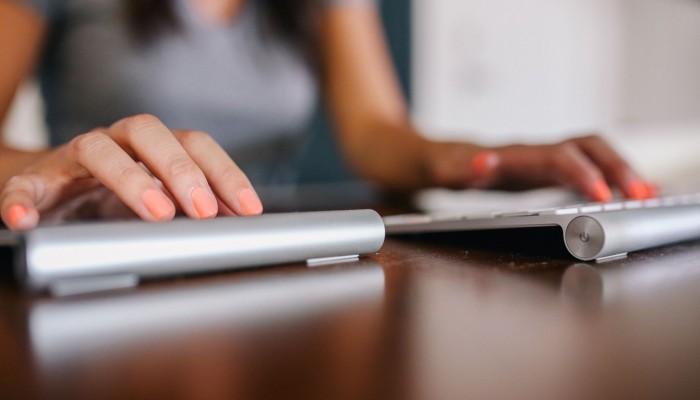 Committees of the European Parliament will be engaged in the hearings of the Commissioners-designate. For three of the candidates Eurocadres has proposed questions that have been sent to MEP:s of…
A competitive Europe is built on a social Europe, where a well-educated workforce has a strong sense of security to take and make their own opportunities, using their skills. Where green jobs drive change to reach essential climate goals while making us leader in technology that needs to be in place for us to sustain life on this planet.