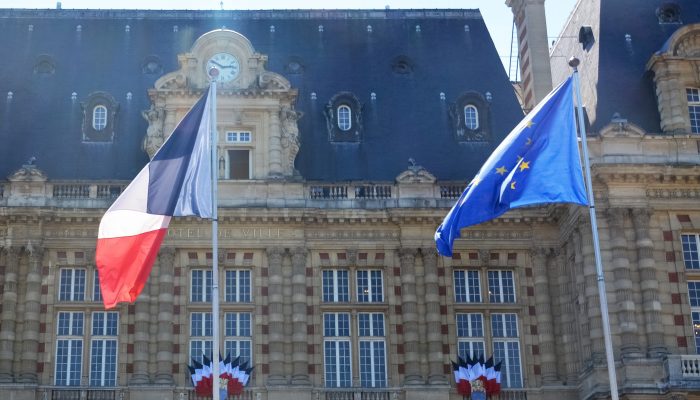 Amendments to the Sylvain Waserman bill leaves whistleblowers without crucial protection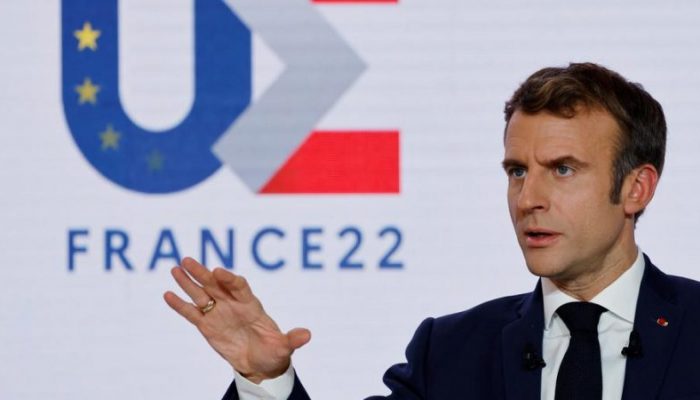 As Emmanuel Macron outlines his presidency priorities, a just transition must be central to French efforts. Copyright – Euractiv On December 9th, French President Emmanuel Macron unveiled the priorities of…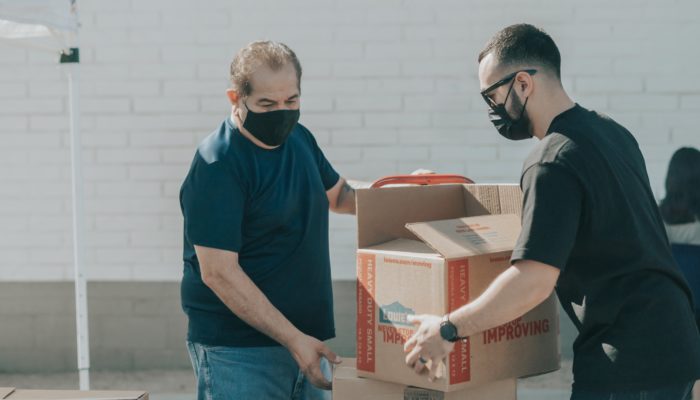 Many of the calls from trade unions are answered as draft directive outlines how platforms will be held to account Today, December 9 2021, the Proposal for a Directive…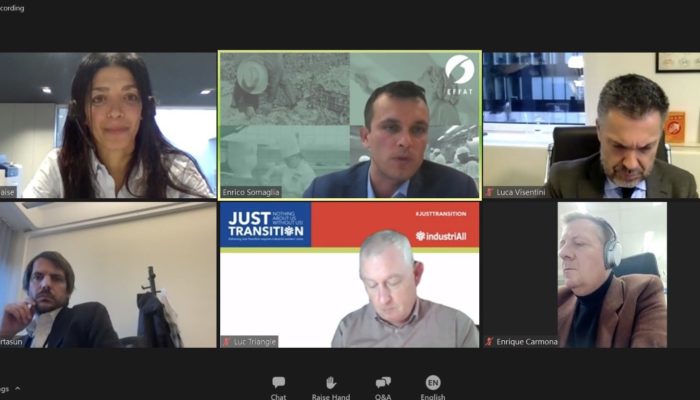 Eurocadres outlines how the fund can enable a just recovery post-COVID in European Forum event.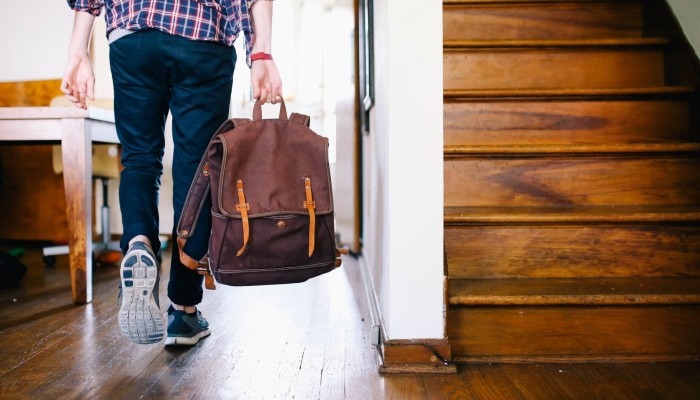 Intra EU mobility is too low. Voluntary use of the freedom of mobility must be promoted and the European Commission, Council and Parliament have to direct attention to this task.
"Real Freedom of Mobility" is the name of the recently adopted position for one of three priority themes of Eurocadres, addressing the issue.