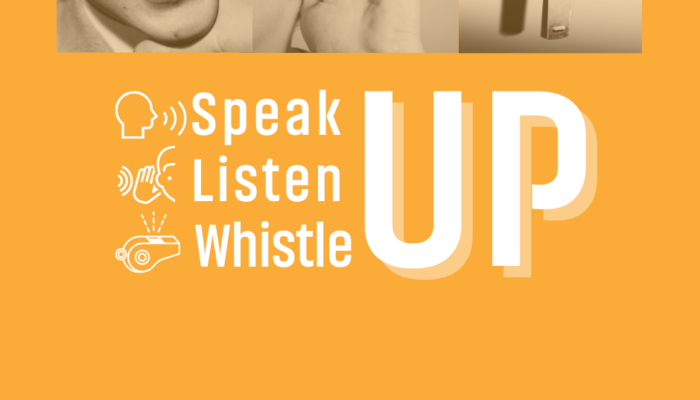 Eurocadres is organising a launch of the new guide on internal whistleblowing channels that can be used by trade unions and employers.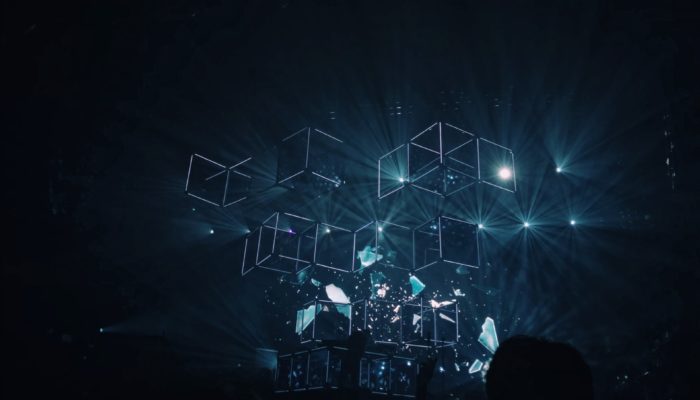 The European cross-sectoral social partners concluded in June 2020 a new autonomous framework agreement on digitalisation. Eurocadres will in a series of 4 workshops discuss strategies for implementation of the agreement with its member organisations.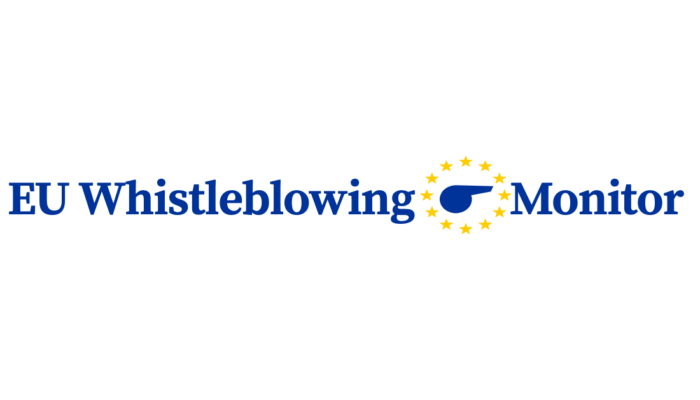 Eurocadres in partnership with the Whistleblowing International Network (WIN) and Transparency International Europe are delighted to announce the development and launch of a new online platform to monitor transposition and implementation of the EU Directive on Whistleblowing (2019/1937) across Europe.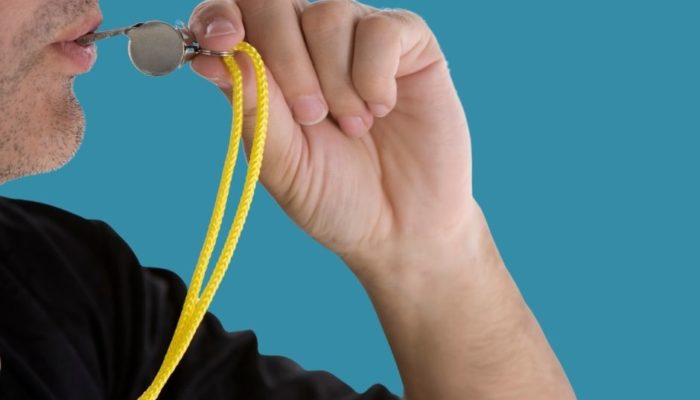 Eurocadres has developed an online self-learning tool for trade union representatives about whistleblowing channels in workplaces.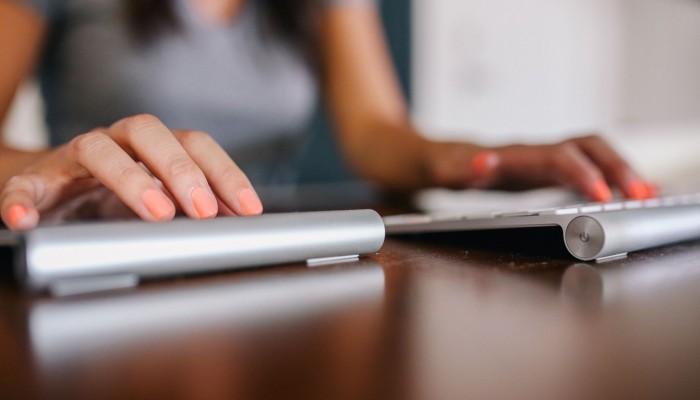 Committees of the European Parliament will be engaged in the hearings of the Commissioners-designate. For three of the candidates Eurocadres has proposed questions that have been sent to MEP:s of…
A competitive Europe is built on a social Europe, where a well-educated workforce has a strong sense of security to take and make their own opportunities, using their skills. Where green jobs drive change to reach essential climate goals while making us leader in technology that needs to be in place for us to sustain life on this planet.