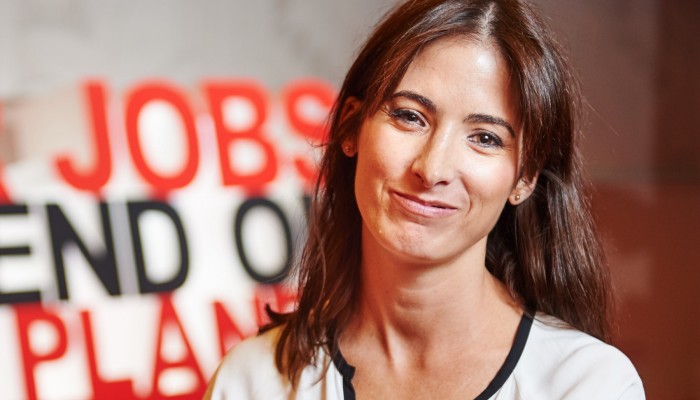 Employers should put employees´ mental health at the very top of the agenda especially at this time of ongoing and continuous changes in the labor market that are affecting a key dimension of job quality – health and safety – and which are contributing to the increase of psychosocial risks at a great extent.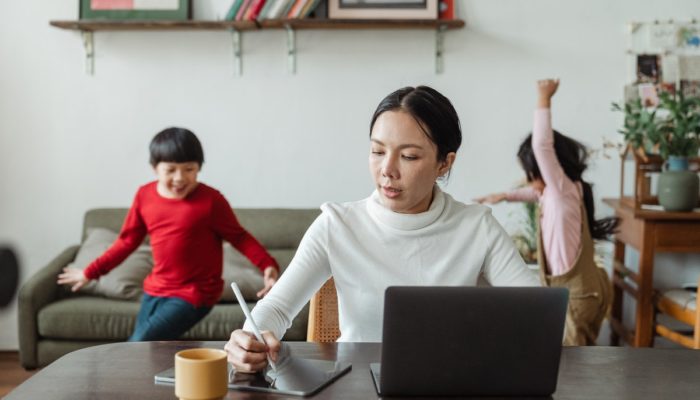 The pandemic has made telework to become the rule and not the exception. And this might stay so also after the pandemic. Being a female professional, this implies an intensified double charge of professional work and private/family tasks.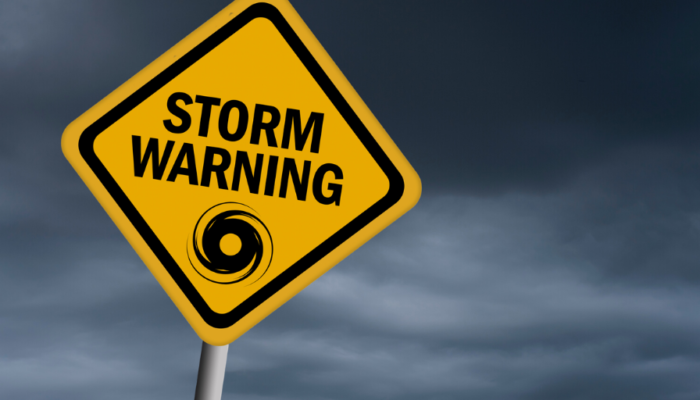 COVID-19 is taking a toll on the mental health of people. The road to recovery risks worsening the stress epidemic Europe has been in for years.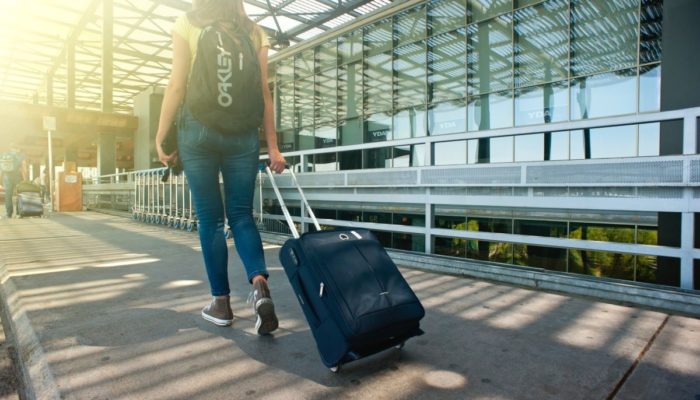 While major European capitals continue to attract a growing number of highly skilled intra-EU mobile citizens and third-country nationals, professional women on the move may face many difficulties in re-entering the labour market, including periods of unemployment and deskilling in the host country.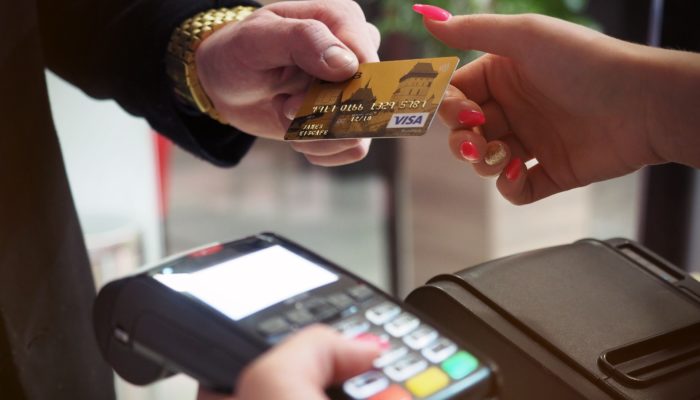 In Europe, more women graduate with higher education degrees than men. And yet, men have higher income and get promoted more often than women. While the gender pay gap in Europe has stagnated, the efforts to reduce it has not.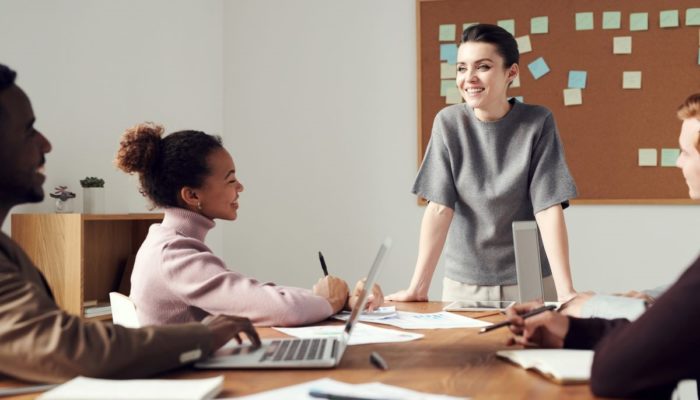 On International Women's Day, we must draw attention to the new world of work and the effects that automation and digitalisation will have on female professionals and managers around the world.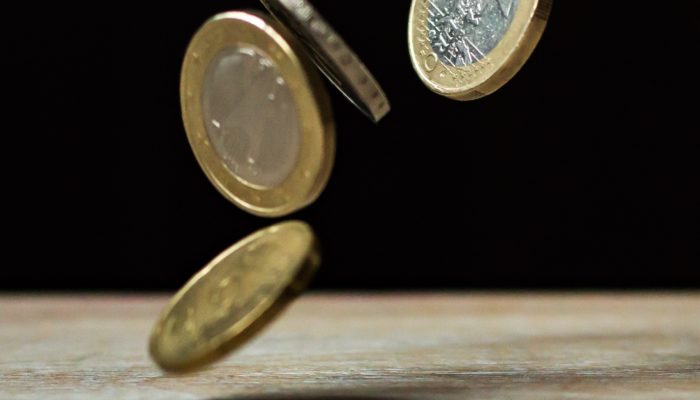 The total earnings of women are approximately 84 per cent of men's earnings. The rate of the women's euro, or female euro, must be raised more rapidly.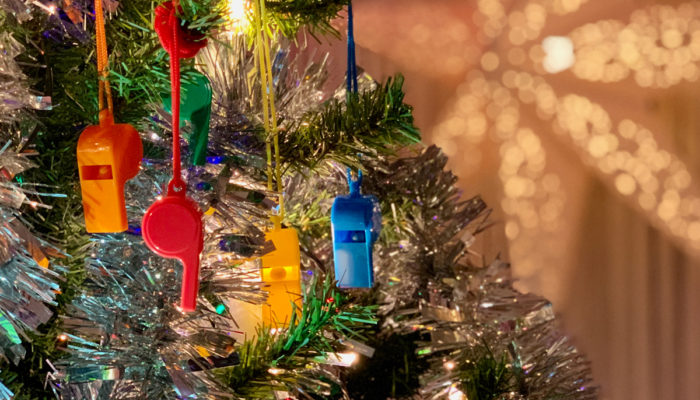 It is official. The Whistleblower Protection Directive is now reality.  On 16 December 2019 the directive entered into force following its publication in the EU Official Journal 20 days earlier….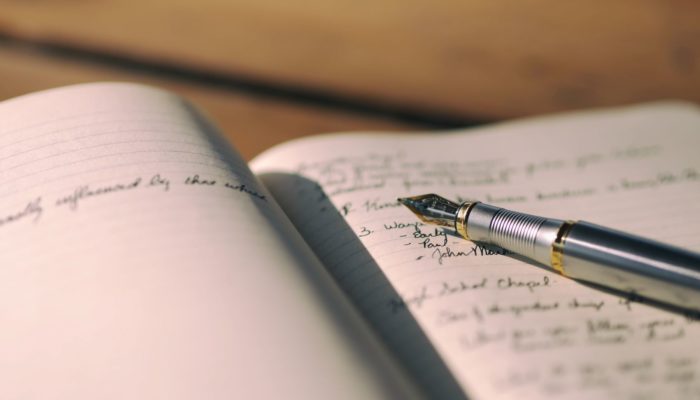 Less than half of all EU member states had whistleblower protection legislation in place before this directive, which means potential whistleblowers were facing a real risk of retaliation.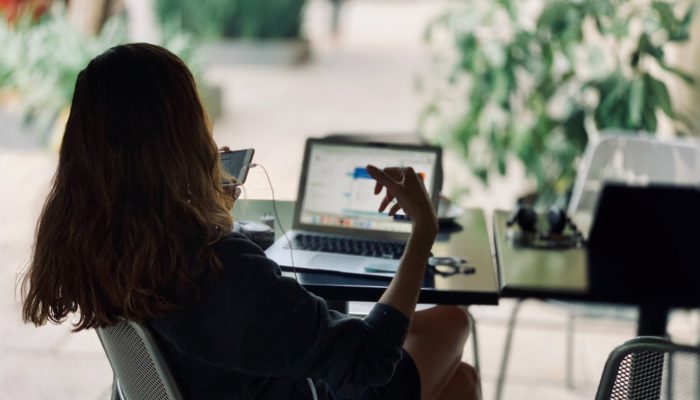 For the past fifteen years, the ever-growing presence of technology has changed our lives, our habits, and our working structures.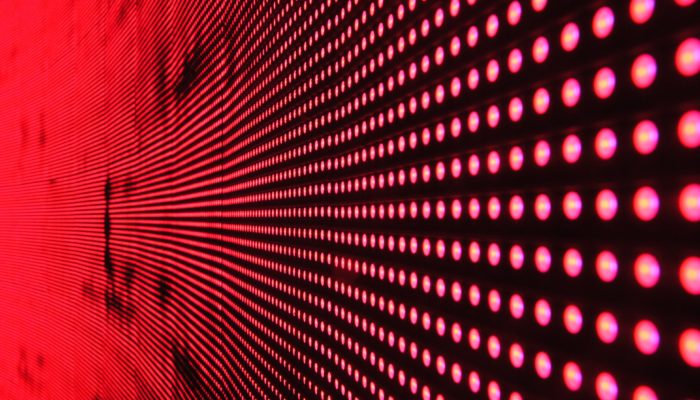 Digital and organisational solutions go hand in hand. The role of workers in new work environments is changing.